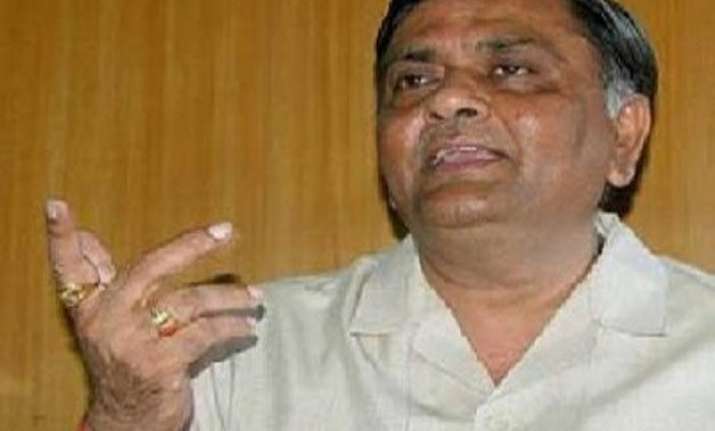 Jalandhar: Senior BJP leader from Punjab, Manoranjan Kalia on Saturday said that he had not made any allegations against party veteran Shanta Kumar, but had only asked some questions from him.

In a letter to party state chief Kamal Sharma, Kalia claimed that he had put some questions for Kumar's answering. 

"You (Sharma) have said that I made allegations against Kumar, but in reality I have made no allegations, rather posed some queries and clarified few things," Kalia wrote in the letter.

On Thursday, Kalia had written an open letter to Kumar accusing him of embezzlement of party funds during last year's Lok Sabha polls when he was the BJP's Punjab unit chief. 

Kalia had asked him whether he submitted a report on the party's election fund. He alleged that Kumar had suppressed information about it on being questioned during a meeting in New Delhi. 

After Kalia's letter to Kumar surfaced, Sharma had said disciplinary action might be taken against Kalia. Although he added the matter would be handled by the national leadership.