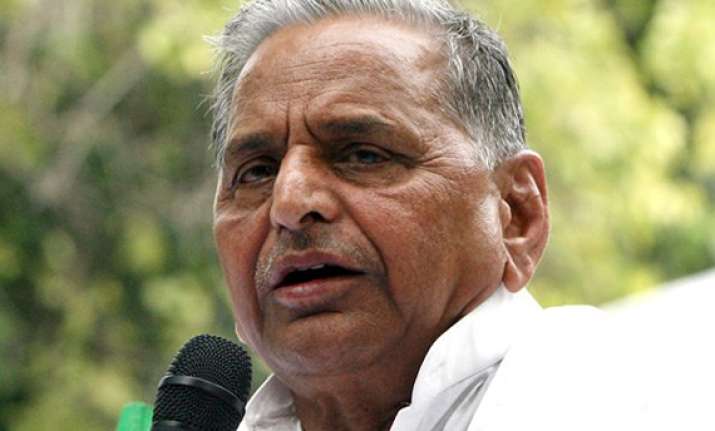 Lucknow, Jun 18: Samajwadi Party supremo Mulayam Singh Yadav today said A P J Abdul Kalam chapter is closed now and his party is supporting Pranab Mukherjee for the post of the President.
"That (Kalam) is a closed chapter now," Mulayam told reporters here.
Now Pranab Mukherjee has been declared candidate and his party is supporting him, the SP chief said.
Former President Kalam today announced he would not contest the Presidential election against UPA nominee Pranab Mukherjee.