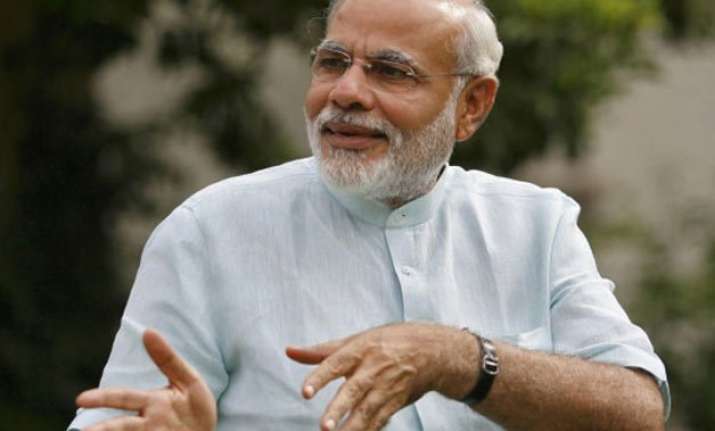 New Delhi: The Gujarat Tourism Corporation in collaboration with Akshar Travels Private Limited has launched a tourism package named 'Modi Tourism'. 
The aim is to take tourists in and around Vadnagar in Mehsana district of Gujarat. The city is the birthplace of India's 15th Prime Minister Narendra Modi.
The package includes visit to Vadnagar Prathamik Kumar Shala, the primary school Modi; Hatkeshwar Temple, where Modi spent time everyday; Vadnagar Railway Station, where Modi used to sell tea with his father; Sharmishtha Lake, where Modi had spent time in his early childhood and streets where Modi used to play with his friends.
Tourists will also be given a chance to interact with Modi's classmates.
On the way to Vadnagar from Ahmedabad, tourists will be taken to Modhera temple briefly, the famous 11th century Sun Temple in the state. 
Tourism is at the top of the agenda of Modi and the Ministry of Tourism within the first 100 days of the inception of the NDA government at the Centre had introduced a range of measures to support the tourism sector and enhance competitiveness and marketing drive overseas.