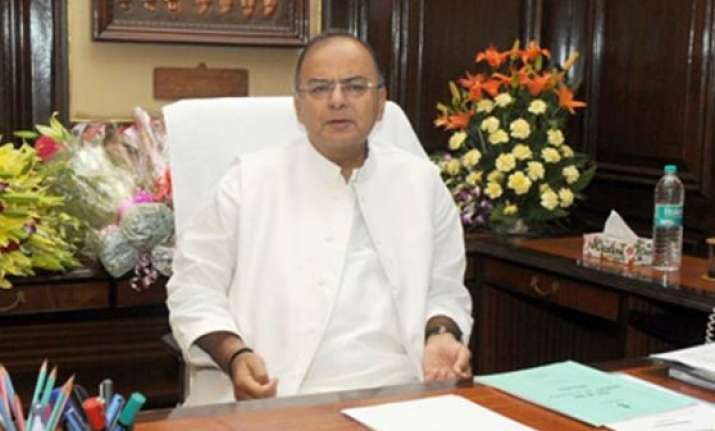 New Delhi: Attributing the fall in inflation to initiatives taken by the government, Finance Minister Arun Jaitley exuded confidence that the country is on the way to achieve a low and stable price regime.
"It is heartening to note that we have been able to bring food inflation under control. Growth in vegetable and protein prices that have been contributing to the recent increase in inflation rates have shrunk, thanks to the steps taken by the government," he said.
The wholesale price inflation in September dipped to five-year low of 2.38 per cent, while the retail inflation eased to 6.46 per cent, the lowest since the government started releasing the new series of Consumer Price Index (CPI) data in January 2012.
"We are confident that soon we will be achieving a low and stable inflation rate," Jaitley said.
The government, he added, was committed to continuing reforms in food markets to improve supply responses and keep inflation low and stable.
At the same time, Jaitley hoped, 'fiscal consolidation and a new monetary policy framework will help bring down inflationary expectations'.
The government is working on a new monetary policy framework under which it will fix the inflation target for the Reserve Bank of India to achieve. Inflation, both wholesale and retail, came down largely due to fall in prices of the essential food items and fuel.