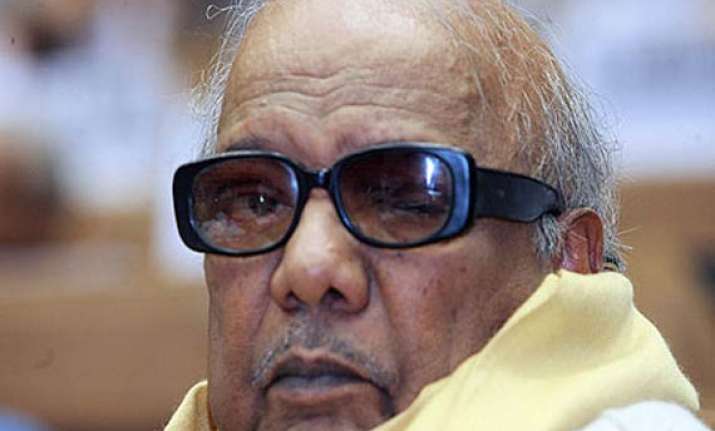 Chennai,Nov 25 : DMK chief M Karunanidhi today strongly condemned the attack on Agriculture Minister Sharad Pawar, saying it was not good to see such "deterioration" in law and order in the national capital.

"Attacking a central minister when he is participating in a public function and such deterioration in the law and order situation in the capital itself is not good," he said in a statement here.

Demanding strong action against those who indulged in such activities, Karunanidhi said, "It is the duty of the government to ensure that hereafter such incidents do not take place".

Pawar was yesterday slapped by a youth claiming to protest against corruption and price rise.