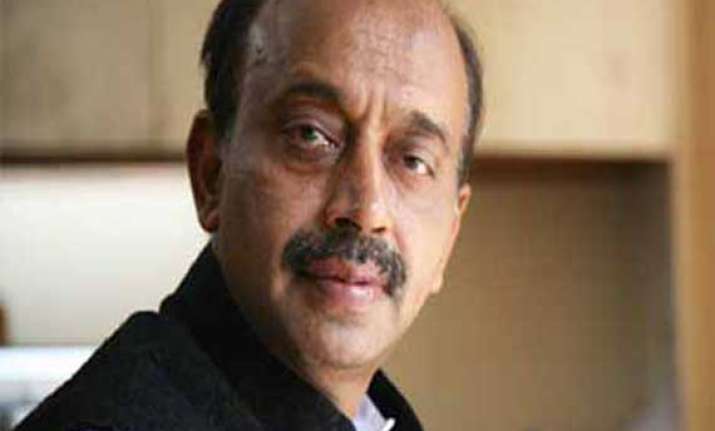 New Delhi: Delhi BJP president Vijay Goel today said he never threatened to resign on the issue of chief ministerial candidate, an issue that has rocked the state party unit.
Addressing a press conference here, Goel said, "I am not a candidate for any post. It is up to the parliamentary board to decide (on CM candidate)".
Goel made it clear that he did not walk out of the Central Election Committee meeting on Sunday called to decide about party tickets for Delhi candidates.
"I used to be a member of CEC when I was all India secretary, but now that I am the state party chief, I am no more a member. So to say that I walked out of CEC meeting is baseless. I had to attend a meeting at Yamuna Sports Complex with (Nitin) Gadkariji", said Goel.
Goel however said, it would be better if the party leadership decide on tickets and leadership in Delhi at the earliest.
There are reports that the BJP parliamentary board has almost made up its mind to project Harsh Vardhan as the chief ministerial candidate, overlooking Goel's aspirations.