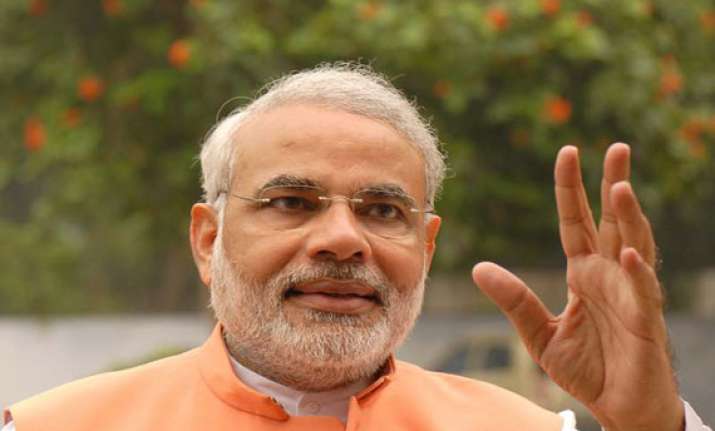 Chennai: Exhorting students to set up their own enterprises in India through innovation to be in line with global giants like Apple, Microsoft and Google, Narendra Modi today said focus should be on imparting education and skill development.
"Do whatever you can to make India innovative and to be competitive. Recently, Sathya Nadella became CEO of Microsoft.  Most of you must be dreaming to reach the heights of Nadella," he said.
The BJP prime ministerial candidate was addressing the ninth convocation of SRM University near here.  "My advice to you is create a similar enterprise here.  Create Microsoft here. Create an Apple. Create a Google here in India. And then own it and manage it," he said.  
"It is most unfortunate that even after 65 years of independence, we have not focused on education. As a nation, we should focus not only on individual progress or economic progress, but also nation building," he said.  He noted that 65 per cent of people in India are aged below 35 years.