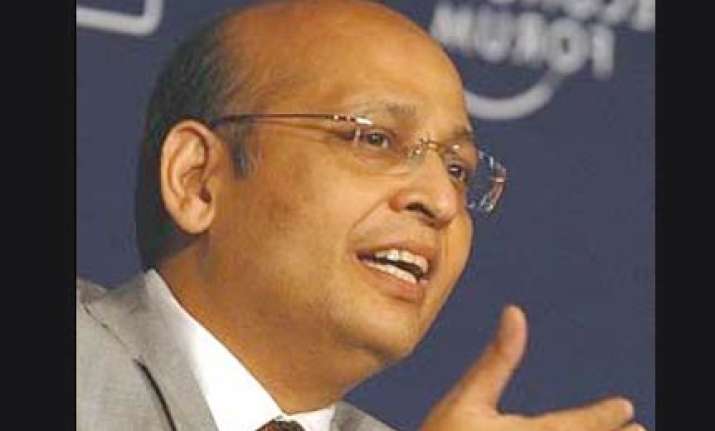 With the Supreme Court upholding the validity of four per cent reservation to the backward among Muslims in Andhra Pradesh, Congress on Friday said there is a case for reservation for backwards in all communities.
The party, however, steered clear of the questions on whether the court order would strengthen the case for implementing Ranganath Mishra Commission report, which recommended reservations for Muslims. 
"These are two unconnectables. Rangnath Mishra is a different subject," party spokesperson Abhishek Singhvi told reporters here when asked whether the court order could lead to implementation of Mishra Commission report. 
Asked whether the party favoured reservations on religious grounds, Singhvi said the interim order of the Supreme Court is not about reservation on the basis of religion but about including backwards from other communities in the list of backward castes benefiting from reservation. He, however, hastened to add, "It's an interim order. There is no finality on it. What will be the court's final decision tomorrow is not known." 
To a question on whether the party agrees with senior Congress leader and former HRD minister Arjun Singh's remark that the party cannot just sleep over the recommendations of Mishra Commission, Singhvi said, "It is this party and the government, which had initiated the process. So there is no question of disowning. There is no question of sleeping over it." However, at the same time, he said there cannot be a "kneejerk implementation", adding that there is a process involved and it takes time. 
Asked when the party would be able to implement the report, Singhvi said this is an evolving issue and giving any deadline is not possible. 
"It is the Congress-led government, which had initiated the process. We are obvioulsy going to take the issue to its final and logical conclusion... of course, there is a case for reservation for backwards and backwardness is spread across all religions," Singhvi added. 
Minority Affairs Minister Salman Khurshid also said his party is committed to providing reservation to the backward among the community, which was a promise made in the Congress manifesto. 
Speaking to reporters on the sidelines of a function to launch the Hindi website of the Ministry of Corporate Affairs here, Kurshid termed the court order as just "an interim decision" and said even the judgement of Andhra Pradesh High Court was "no impediment" in fulfilling the promise as the court had then struck down the provisions on other grounds. PTI