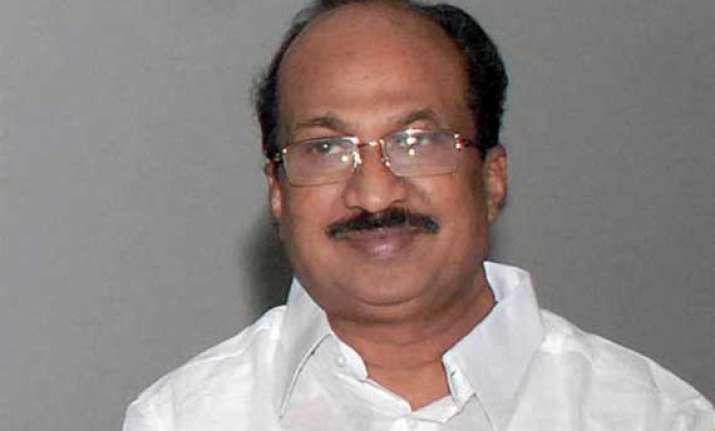 New Delhi: All constructive suggestions which have come from different sections would be "positively" considered when the food bill is implemented, Food Minister K.V. Thomas said Monday.
Replying to the discussion on the historic legislation in the Lok Sabha, Thomas said: "As we go on implementing the bill, we will find out loopholes and plug them."
Addressing concerns raised by some members, he said there would be no effort to "weaken the federal system of the country".
On demands for further discussions on the bill, the minister said that extensive discussions have been carried out with states since the president announced the idea of food security in 2009.
"The very next day we wrote to all state governments on the merits of the suggestion and then discussions started," he said adding: "I have also written to the chief ministers. So there is no dearth of consultations."
The food bill proposes subsidized food grain for up to 75 percent of the rural and up to 50 percent of the urban population. It proposes meal entitlement to specific groups.
Eligible households would get five kg of foodgrain per person every month -- Rs.3 a kilo for rice, Rs.2 a kilo for wheat and Rs.1 a kilo for coarse grains.