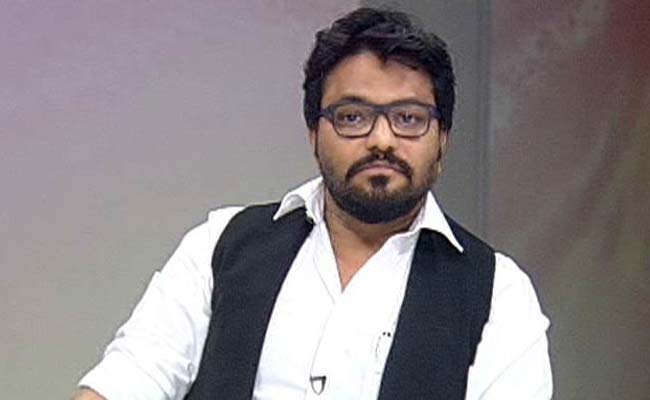 Union Minister Babul Supriyo on Monday said that he has been asked by West Bengal BJP chief Dilip Ghosh not to interfere in the party's organisational work in his parliamentary constituency Asansol.
In a tweet, the BJP MP further said that the directive from Dilip Ghosh pointed out that interfering in organisational work was not the job of an MP or an MLA.
Supriyo's tweets came in response to a twitter post from a BJP worker who referred to a local leader joining Trinamool Congress during the day and expressed apprehension about the state of the party organisation in Asansol.
In response Supriyo said, "Dilip Da (state BJP chief Dilip Ghosh) has told me that running the organisation is not the job of an MP or MLA. So I do not interfere in the organisation any more. You carry out your work. I was with you, I will be with you".
Ghosh confirmed having given such a directive.
"This is our party procedure. Our party office bearers, and the organisational committees look after the organisation. The ministers, MPs and MLAs look after the development work."
"This rule is followed, because if the MLA or MP interferes, that creates problems in running the organisation."
Supriyo, a singer-turned-politician, is the Minister of State for Heavy Industries and Public Enterprises in the Narendra Modi government at the Centre.
(With IANS inputs)