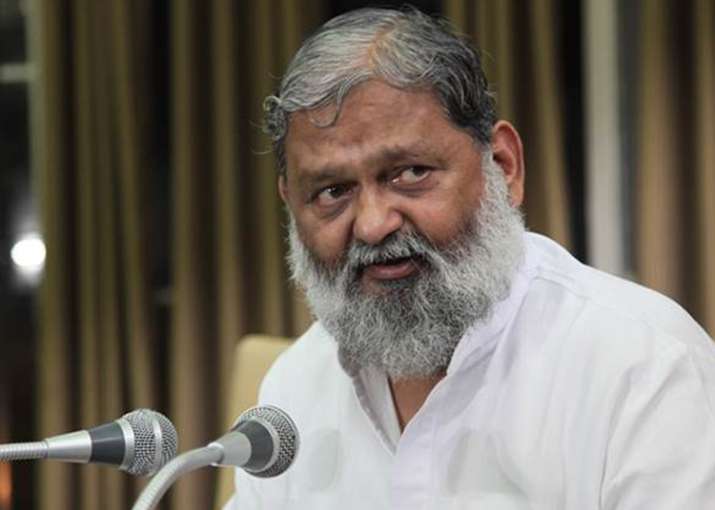 Adding to the long list of bizarre remarks made over the Taj Mahal, a minister in BJP-ruled Haryana on Friday termed the 17th century monument a "beautiful graveyard" and that is why people consider inauspicious to keep its model in their homes. 
"The Taj Mahal is a beautiful graveyard," Haryana Sports Minister Anil Vij, not new to controversies, tweeted today. 
The Taj Mahal is a mausoleum built by Mughal emperor Shahjahan in the memory of his wife Mumtaz Mahal. The white-marble structure is also the resting place of the Mughal emperor.
The world-famous monument has recently been in the crosshairs of controversy with BJP MLA Sangeet Som questioning the monument's place in India's heritage, stressing that history would be re-written to erase Mughal emperors from it.
Som's comments came soon after the Yogi Adityanath government reportedly omitted the Taj Mahal from an official tourism booklet.  
After Som's statement, senior BJP leader Vinay Katiyar claimed that the Taj Mahal was actually a Lord Shiva's temple called 'Tejo Mahal' which was converted into a mausoleum by Shahjahan.