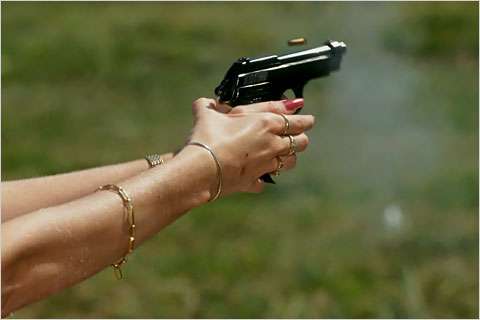 Women are known for their love of jewellery, and they leave no opportunity to display their love of gold to make their peers in neighbourhood jealous. 
But few of the female contestants of UP assembly elections would make other contestants envy them, with the kind of ownership of fire arms they have.  
In the affidavit submitted to election commission for the ongoing state assembly elections, a few of them declared ownership of more than one arm. Interestingly, most of them are wives and daughters of famous politicians and own firearms, besides other arms and ammunition in their family.       
The elections, especially in Uttar Pradesh, is known for spendthrift showcase of manpower and firearms by the babubali politicians, and this time, it seems, women netas compete equally with the their males counterparts. 
Here is list of 10 female contestants and insight into arms they own. 
Ameeta Sinh
​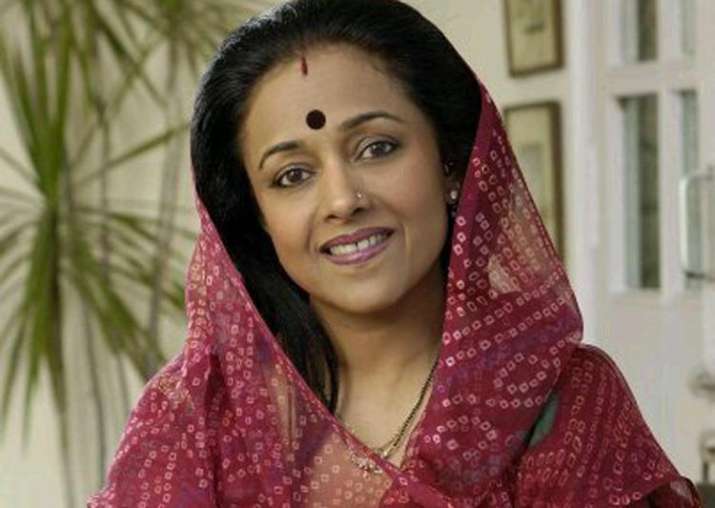 Ameeta Sinh, wife of Congress MP and Maharaja of Amethi Sanjay Sinh, who is contesting from locality on Congress ticket, owns a rifle and a pistol worth Rs 50,000 each. She also keeps a smooth-bore breech loading (SBBL) gun worth Rs 40,000.
Aradhana Mishra
​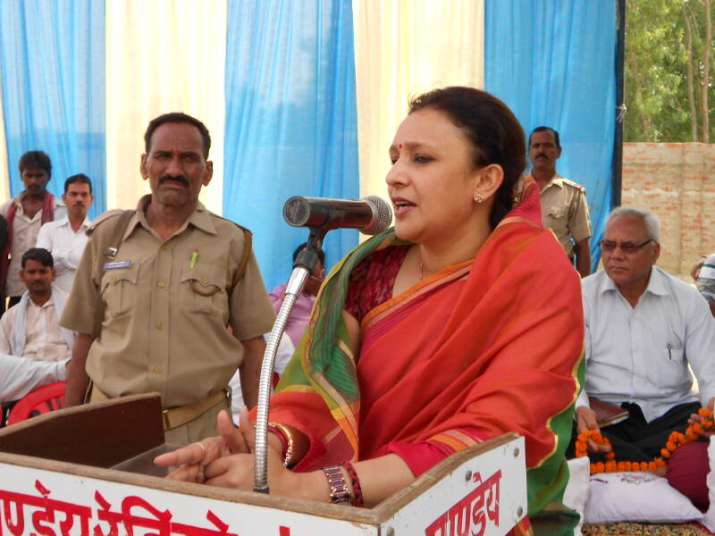 Aradhana Mishra, alias Mona, daughter of Congress leader Pramod Tiwari, who is contesting from Rampur Khas on Congress ticket, owns a pistol worth Rs 1.25 lakh.
Saiyada Khatoon  
The 43-year-old Bahujan Samaj Party (BSP) candidate from Doomariyaganj in Siddharthnagar district owns a revolver worth Rs 2.1 lakh. 
Alka Rai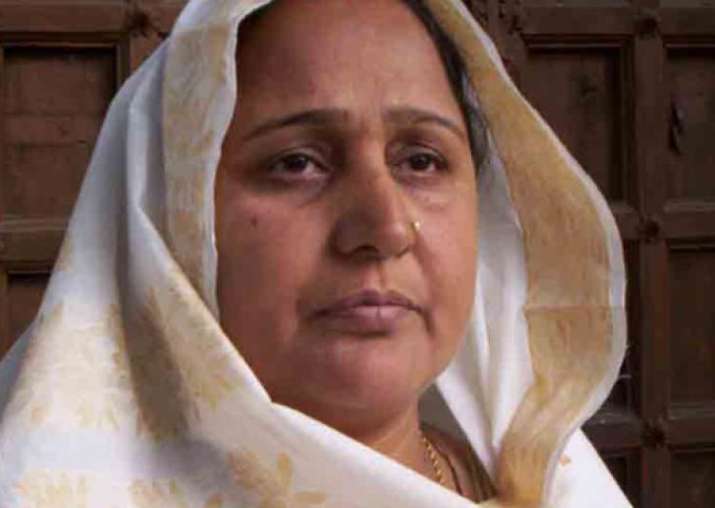 Fielded by the BJP from Mohammadabad in Ghazipur district, Alka Rai wife of slain BJP MLA Krishnanand Rai, owns a rifle worth Rs 2 lakh. 
Sushila Saroj
​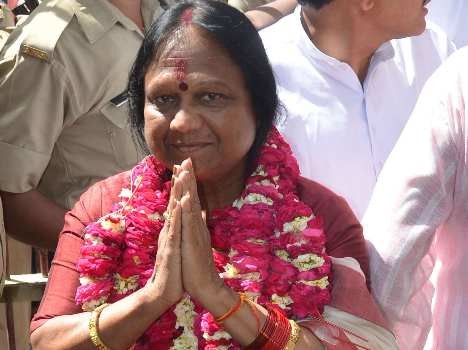 Sushila Saroj, SP candidate from Balalmau in Hardoi district, has three firearms in her possession – a DBBL gun worth Rs 20,000, a revolver costing Rs 27,000 (from MP's quota, as mentioned in her affidavit) and a rifle worth Rs 65,000. 
Afsa Ansari
Afsa Ansari, wife of mafia don-turned-politician Mukhtar Ansari, who is contesting from Mau on BSP ticket, has an ANP revolver costing Rs 2.5 lakh. 
Abhilasha Gupta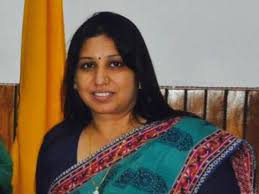 Contesting from Allahabad South on BJP ticket, Nand Gopal Gupta's wife Abhilasha has a rifle and a pistol worth Rs 3 lakh.
Bhanvi Kumari Singh
Bhanvi Kumari Singh, wife of Raghuraj Pratap Singh alias Raja Bhaiya, has a pistol worth Rs 35,000, a rifle costing Rs 80,000 and a gun worth Rs 35,000. Raja Bhaiya himself owns firearms amounting to Rs 2.1 lakh. 
Meenakshi Kapoor
Meenakshi Kapoor, wife of Congress candidate Ajay Kapoor, contesting from Kidwainagar seat in Kanpur keeps firearms – gun, revolver and rifle – amounting to Rs 76,000. 
Sushma Singh
Sushma Singh, wife of BJP candidate from Noida Pankaj Singh – son of union minister Rajnath Singh – owns a revolver and two pistols worth Rs 2.60 lakh. In contrast, Pankaj has a gun costing Rs 20,000 only.