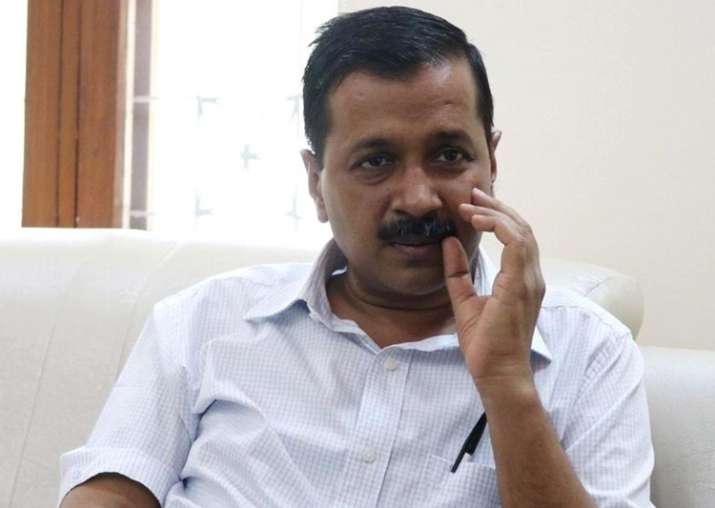 The Enforcement Directorate (ED) today registered money laundering cases against four shell companies which had donated Rs 2 crore to Delhi Chief Minister Arvind Kejriwal-led Aam Aadmi Party (AAP) in 2015.
The AAP is accused of receiving four cheques amounting Rs 50 lakh from each of these companies. These cheques came under the ED scanner after it found in its preliminary inquiry that the addresses used to register the companies were bogus. Besides, directors of the companies have allegedly confessed that they are involved in hawala activities, reports said.
The case was registered against all four directors of the companies. There are also reports that the ED may quiz some AAP leaders to establish further links in the case. 
The development comes close on the heels of the Income Tax department denying the AAP any tax rebate on these donations. According to the I-T, the AAP has failed to explain the source of Rs 2 crore of donations received by it ahead of the 2015 Assembly polls.
In May, the Ministry of Home Affairs had asked the AAP to explain details of the funds it has received from overseas supporters.