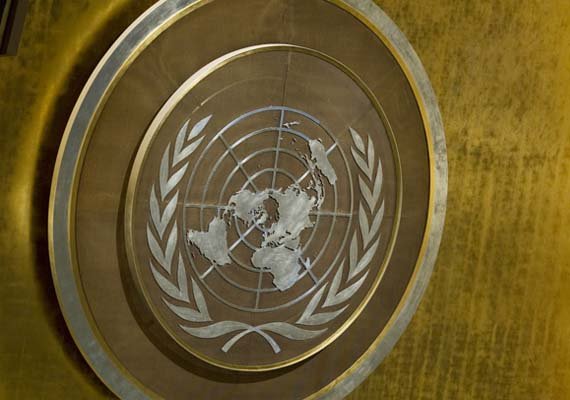 United Nations: The UN General Assembly voted overwhelmingly to demand that the US end its 52-year-old economic embargo against Cuba.
The assembly has adopted a similar resolution every year going back to 1992.
Tuesday's vote was 188-2, with three abstentions.
Israel joined the US in voting 'no', while Micronesia, Palau and the Marshall Islands abstained.
The embargo has cost Cuba more than $1 trillion and imposed tremendous hardships on the population, Cuban Foreign Minister Bruno Rodriguez said in presenting the resolution.
"The suffering of our families cannot be quantified," he said, after noting that 77 percent of Cuba's people have never known life without the embargo.
Citing growing support in the US for ending the embargo, Rodriguez said Cuba was inviting Washington to embark on a "mutually respectful relationship" based on equality, international law and the principles of the UN Charter.
Some of those who spoke in favour of the resolution, including the representatives of US allies, Mexico and Colombia, hailed Cuba's dispatch of hundreds of health professionals to West Africa to help combat the Ebola epidemic.
But US diplomat Ronald Godard said that while Cuba's efforts against Ebola were laudable, they do not excuse the Cuban government's treatment of its own people.
The embargo is aimed at helping Cuba's people exercise their basic human rights and the resolution condemning the US policy "serves only to distract from the real problems facing Cubans," Godard said.