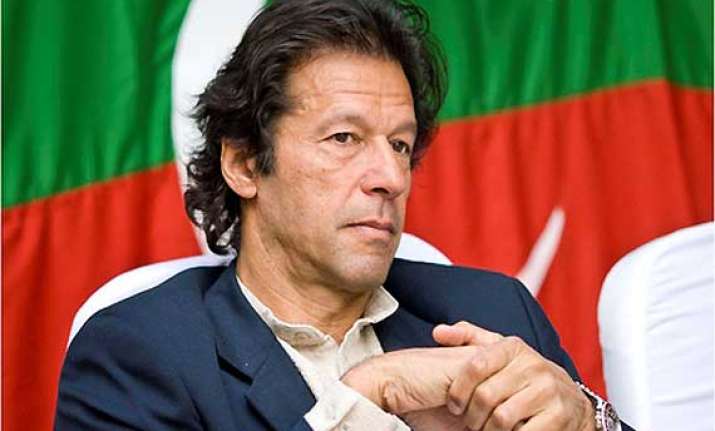 Islamabad: Cricketer-turned-politician Imran Khan has said Taliban's willingness for talks with government under Pakistan constitution exposes those who link terrorism with imposition of Sharia (Islamic law).
In the previous nine agreements with the government, the militants had never called for imposition of Sharia since no legislation could be carried out against the Sharia as per the Constitution of Pakistan, Geo News quoted Khan, the Pakistan Tehreek-e-Insaaf (PTI) chairman, as saying.
Khan reiterated that Taliban's terrorism was a backlash to the US war and the militants had also demanded of Pakistan to pull out from Washington's war and stop drone strikes.