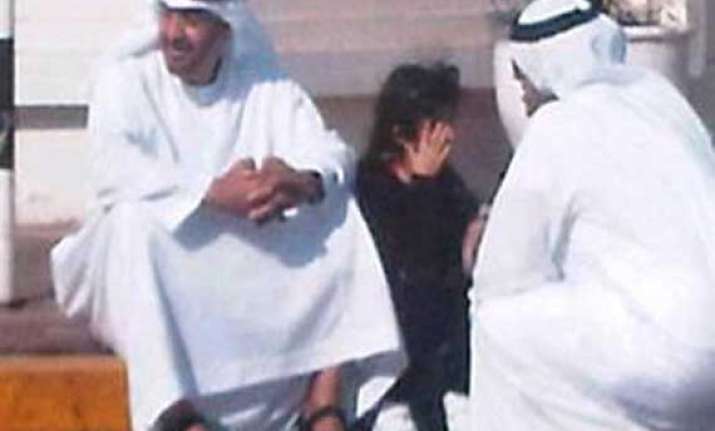 New Delhi: In order to help students across the UAE's Indian schools, Central Board of Secondary Education (CBSE) has started a helpline aimed at supporting them.
A team of volunteer principals will take up the responsibility of counselling students as part of the pre-examination preparations to help students cope with stress.
The helpline started on February 1 and will remain open till April 17. In the UAE, M. Abubaker, Principal of Scholars Indian School, Ras Al Khaimah, has been assigned the counselling task.
"Students usually call and ask doubts about the examination. Some parents also call up and make their wards speak," said Abubaker.
Last year, the helpline received 190 calls. It is aimed at providing psychological counselling services to students at the time of exam preparation as well as during the exams to overcome stress.
The outreach programme is designed keeping in view the diverse mix of students and their geographical spread. Multiple modes of communication such as telephonic counselling, question-answer columns in newspapers and online counselling through the CBSE website are used to reach out to examinees during this phase.
The UAE helpline is 0505794542 and members of the public can also log on to the CBSE website and interact with the board chairman on exam-related issues.