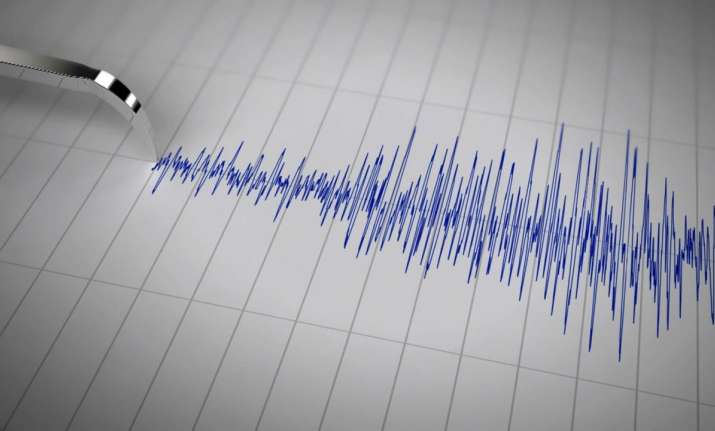 A 6.7-magnitude earthquake jolted Aketao County in Xinjiang province at 22.24 p.m. (Beijing Time) today, media reports said.
The quake hit Kizilsu Kirghiz Autonomous Prefecture in Xinjiang, state-run Xinhua news agency quoted the China Earthquake Networks Center (CENC) as saying.
There was no immediate report of any casualty or damage.
The epicentre of the quake was located at a depth of 10 km.
The United States Geological Service measured the quake at 6.5 magnitude.