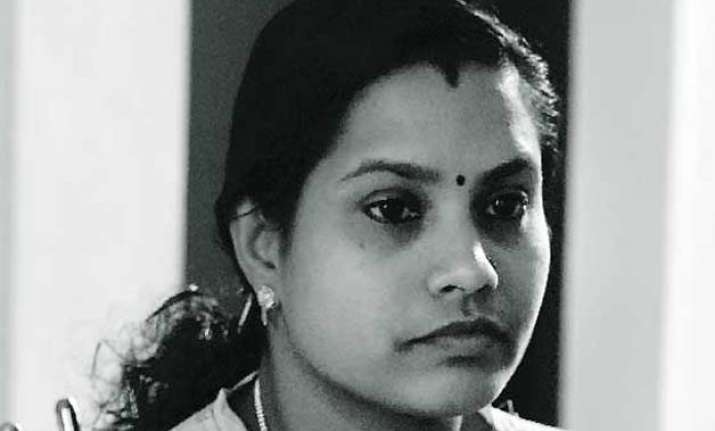 The war did not end for them, even though it's been almost a month since they came back to the home country. Those who have returned are still fighting!
While earlier, in Yemen, it was for life, now it is for survival amidst odds, without jobs, with dependant family members and piling loans. Out of more than 4000 who returned, there are several, hailing from Kerala, who are still waiting to resume normal life and rebuild their lives. However, lack of job or meagre salaries is forcing them to return to the war-torn country or else find a similar job in another Gulf country.
In any condition, staying back is no option for them.
ALSO READ: India evacuated 6,688 people from Yemen
Sini Sandeep, from Kottayam District of Kerala (Photo given above) tells her tale. The 33-year-old says that she has a loan of 6 lakh rupees, an ageing mother and a paralysed brother to take care of. She told that while working in Yemen, she was running two houses - one of her parents and other of her in-laws.
Now, when she has returned at the spur of the moment, leaving everything behind in the ravaged country in order to save her life; she is still fighting, this time with different odds.
The hospitals in the state are not paying the nurses adequately as compared to what they were getting abroad. They are being offered with just 5000-7000 Rs per month, to which Sini says, "I will have to go to another Gulf country."
She says that at this rate, she would never be able to pay off her loans. Apart from the two families, she also has a sister-in-law to marry off.
Yet another story of a couple Jipson Sebastain, 42 and Kusumum Sebastian, 43 is equally heart-wrenching. The couple was is Yemen since last 13 years, making the odd-ends meet while Kusumum was living in the hostel attached to the hospital in which she worked as a nurse, Jipson lived at a rented place elsewhere. Both of them had to send their earnings back home in order to pay off the Rs 8 lakh loan that they had taken. They have a widowed 72-year-old mother, a tattered house and defaulted chit fund to take care of.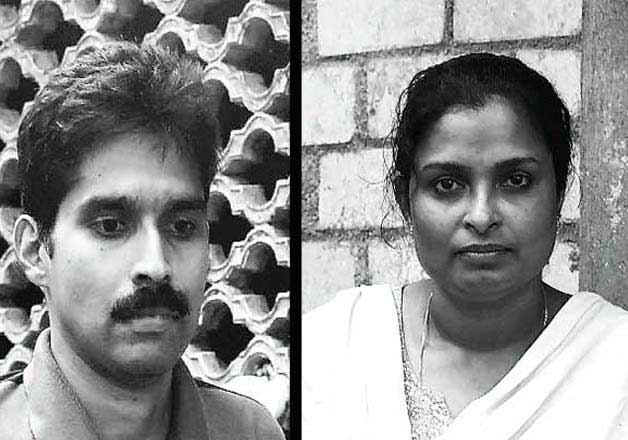 Jipson, a PG in Chemistry with a B.Ed degree worked as a clerk with a manpower firm in Yemen. He says, "Despite toiling in Yemen all these years, we only earned $900 a month between us."
51-year-old EG Manoharan and 48 year old Sushama also have a tale to tell. They say that at this age, they won't be able to get job in India without government's intervention. The couple was in Yemen since last more than 10 years. They have a son, who was studying in IV std, when they returned from the war-stricken area.
Today they have no earnings, except Manoharan's mother's meagre sum that comes from a MNREGA scheme. The couple has no option to reconstruct their broken house in Kerala, to educate their son and to take care of their nearing old age.
There are similar stories of yet many other people who returned from Yemen. Out of more than 4000; 2467 were from Kerala and out of these half of them were from the healthcare industry. Though they weren't earning enough to have a luxurious life yet sufficient to make themselves and their families survive. Now, when they have returned they are not being paid adequately by the hospitals in the country. The government says that most of them have just done a diploma or so in general nursing and mid-wifery. With this, the option of providing a high-earning job is bleak.
As per an Indian Express report, recently, the Non-Resident Keralites Affairs Department (NORKA) has asked the 'returnees' to register their profiles with the department to prepare a databank of job-seekers.
With this, the government has plans to rehabilitate the expatriates.