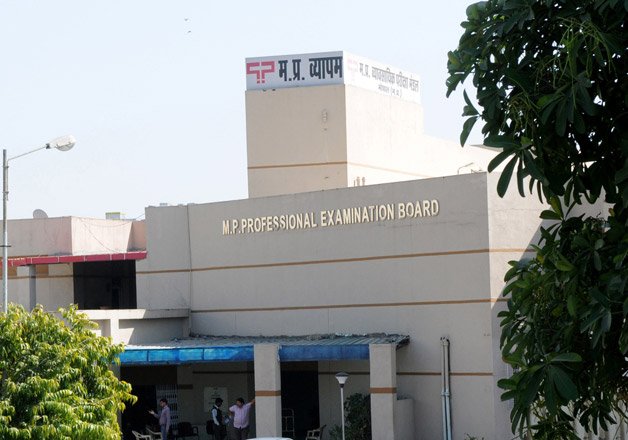 New Delhi: Five medical students of Gwalior-based Gajra Raja Medical College have written a letter to President Pranab Mukherjee seeking his permission to end their lives.
This came after, according to the students, they were wrongly framed in Vyapam scam.
In their letter, the students claimed they had cleared the PMT exam in 2010.
These students have also cleared their names after taking fingerprint tests as one of the ways to cheat in the exam was by sending a proxy to write it.
But three years later, FIR was registered against them at the behest of college administration.
According to college administration, it was found that their photos and signatures in the admit card failed to match with the college identity card.   
These students later approached the Gwalior High Court which directed a stay on the FIR.
The five of them are among the 2500 accused in the scam and among 95 others booked in the scam.
More than 40 people associated with the Vyapam scam have died - mostly unnaturally or under mysterious circumstances.