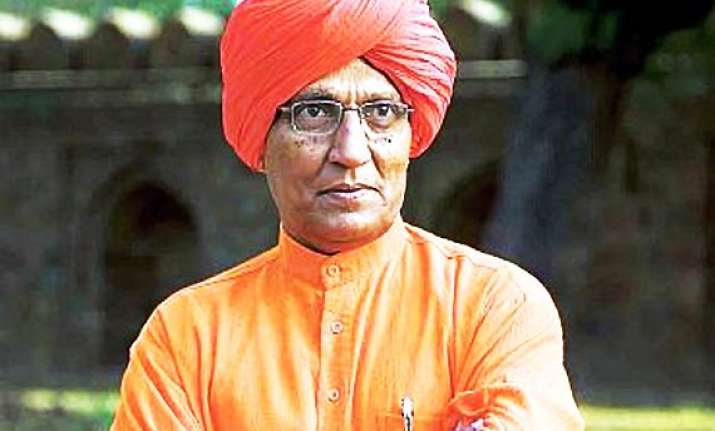 New Delhi, Dec 10: Activist Swami Agnivesh today said the parliamentary standing committee report on Lokpal had not addressed the key issue of granting CBI freedom from the government's control.

"The issue of granting independence to the CBI is a major point. If the CBI is freed from the governmental control and then allowed to work in cooperation with the Lokpal, I think that would bring more transparency in the functioning of the CBI and make it more effective and useful," Agnivesh said. 

Agnivesh also said that barring issues of national security, the Prime Minister's Office should also fall under the Lokpal.

"Secondly, about the post of the Prime Minister. I believe the credibility of Prime Minister Manmohan Singh would only improve if he steps forward and includes his office under the Lokpal except on issues related to national security," he said.

The social activist was addressing a press conference here at the residence of Indian Justice Party founder Udit Raj.

"I will not say that all things are right but the Bill that the government had earlier presented in the name of Lokpal, and the standing committee report now there is a big difference and improvements also," he said referring to the standing committee report.

Responding to a question on allegations of corruption against members of Team Anna, Agnivesh said speedy probes should be conducted in this regard.

Agnivesh said that he supported Udit Raj's demand for reservations in the Lokpal.

"Udit Raj has been demanding reservations in Lokpal and I have come to support that demand," Agnivesh said.

Raj, who was also present at the press conference, said he would also sit on a dharna at Jantar Mantar tomorrow demanding reservations in Lokpal.