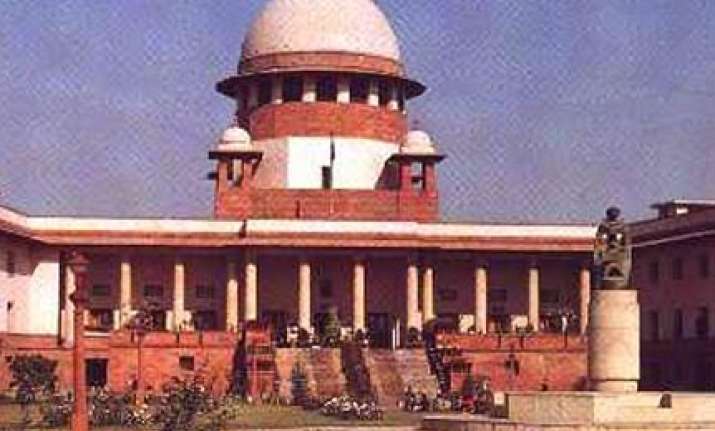 New Delhi: The Supreme Court on Thursday  expressed surprise over the decision of the Gujarat High Court handing over the investigations into the killing of alleged LeT operative Ishrat Jahan in an alleged fake encounter with police to the apex Court-appointed SIT probing 2002 Gujarat riots cases.  
"How can the High Court refer that case to the SIT?" a special Bench headed by Justice D K Jain said while maintaining that SIT was constituted by the apex court to probe only the 10 riot cases of 2002.  
S enior advoacte Harish Salve, who is assisting the court in the riot cases, said the High Court perhaps thought that SIT was a body constituted to look into any case.
"The High Court may correct its direction," he said. The fact about the High Court direction was pointed out by the SIT chief R K Raghavan who wanted a clarfication from the apex court.  
The High Court had on August 12 handed over investigations into the case to SIT by rejecting the demand by the girl's mother Shamina Kausar for a CBI inquiry into it.
The court has directed the state government to make necessary orders within two weeks to transfer the case to SIT.  
The court has also told the SIT to submit its report within three months after it begins investigations. Mumbai-based Ishrat, an alleged Lashkar-e-Taiba operative, was killed in an encounter with the police along with Javed Ghulam Sheikh alias Pranesh Kumar Pillai, Amjad Ali alias Rajkumar Akbar Ali Rana and Jisan Johar Abdul Gani by crime branch officials near Ahmedabad on June 15,2004.  
Ishrat and her associates were allegedly plotting to kill Gujarat Chief Minister Narendra Modi. PTI