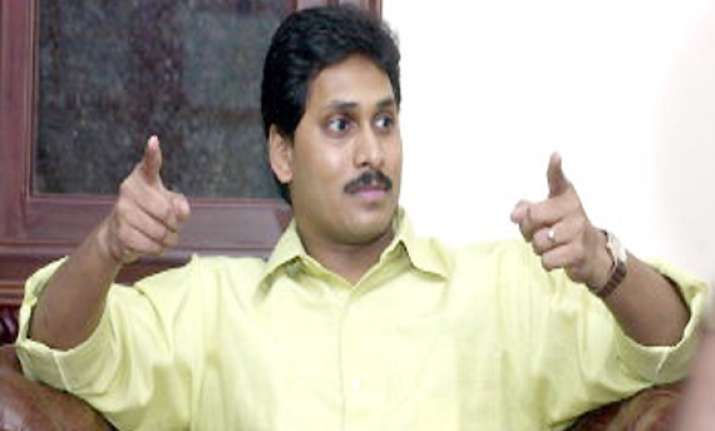 New Delhi, May 9: The Supreme Court today dismissed the bail petition of jailed YSR Congress leader Jaganmohan Reddy in a corruption case, saying his release would hamper the probe in the case, which "is of a high magnitude".
The apex court said, there was "likelihood of tampering with evidence and influencing witnesses cannot be ruled out on his release."
The court ordered CBI to complete its probe within four months, and only after that period, Jagan's bail plea would be considered afresh.
The apex court also quashed the bail granted by AP High Court to Vijay Sai Reddy, an associate of Jagan, and asked him to surrender by June 5 in the disproportionate assets case.
The Supreme Court observed that white collar crimes and economic crimes were causing great damage to the nation's economy.