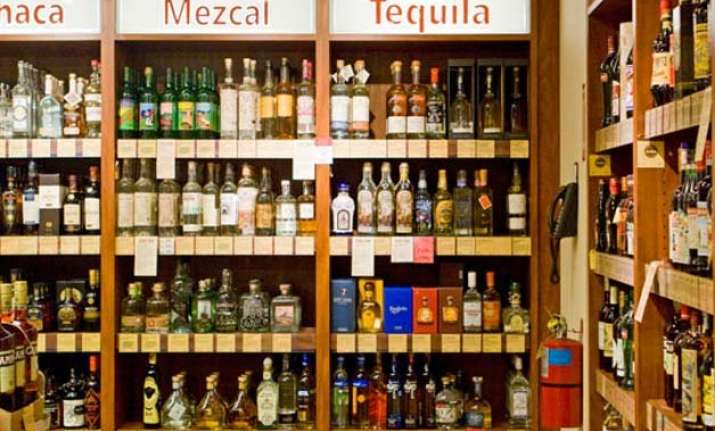 Mathura: The sadhus of Braj bhumi have given a call for making Barsana a dry zone and close liquor shops in the area.
"Pilgrims are pained when they find sale of liquor, eggs and meat in the pious land of Barsana. If district administration does not heed the demand, not only roads would be blocked but agitation would also be intensified," Ram Raj Das Baba, the Mahant of Sudama Kuti said.
In a maha-panchayat held in Barsana on Sunday, Gopeswar Das Maharaj of Gaudham Tirtha Jadkhor in Rajasthan, demanded dry zone in Barsana like Vrindavan while Mahant Ramkaran Das Baba of Unchagaon said only three day time limit be given to district administration to implement the demand.
The maha-panchayat was attended by over a dozen saints and residents of neighbouring village.
"Now the saints have extended the time limit up to March 7," Padam Fauzi, the vice president of Sri Ji Mandir Vikas trust said.