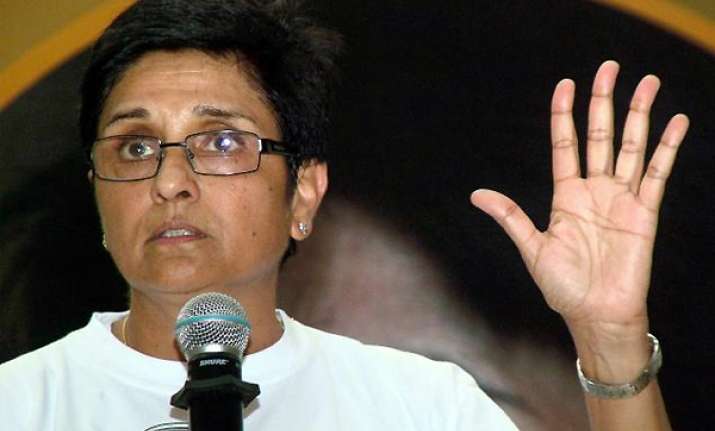 Ghaziabad, Apr 6: The gulf between rich and poor will keep on widening if corruption is not uprooted from the country, Team Anna member Kiran Bedi yesterday said.
"Corruption should be uprooted from the country otherwise gap between poor and rich will widen, and only corrupt persons will become rich and reputation of our country will also decline before the world," said Bedi at a function of a private university here.
She also doubted seriousness of the government towards eradicating corruption.
"Anna's only objective is to eradicate corruption but our government does not want it for reasons known well to them," she said.
She also appreciated yoga guru Ramdev's campaign of bringing black money from foreign countries.