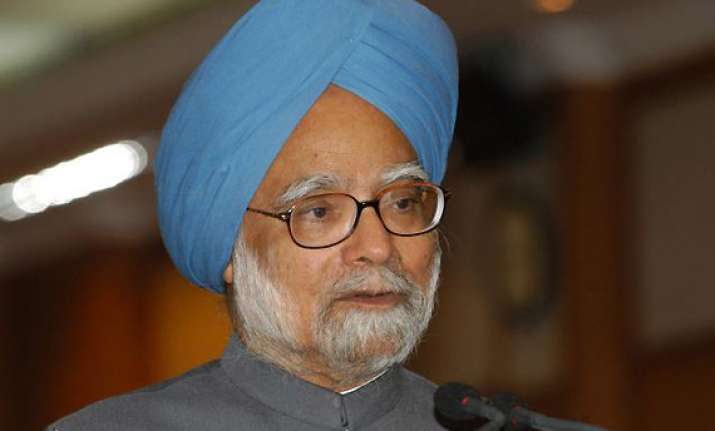 New Delhi: The Prime Minister's office ended its silence on Saturday and admitted its clearance on the allocation of coal block to Hindalco.
Ina rebuttal to CBI's argument, the PMO said that nothing wrong had been done and the process was legal.
The Prime Minister's remarks came after retired coal secretary P C Parakh — booked along with Birla for alleged criminal conspiracy and misconduct, and corruption - said that if CBI thought there were irregularities, then the PM ought to be "accused No 1" for giving his approval.
The PMO denied any criminality in the allocation of the coal block to a joint venture, including Kumar Mangalam Birla headed Hindalco, while making it clear that Singh was the 'competent authority' who cleared the proposal for Talabira coal block allotment mooted by the Coal Ministry in 2005.