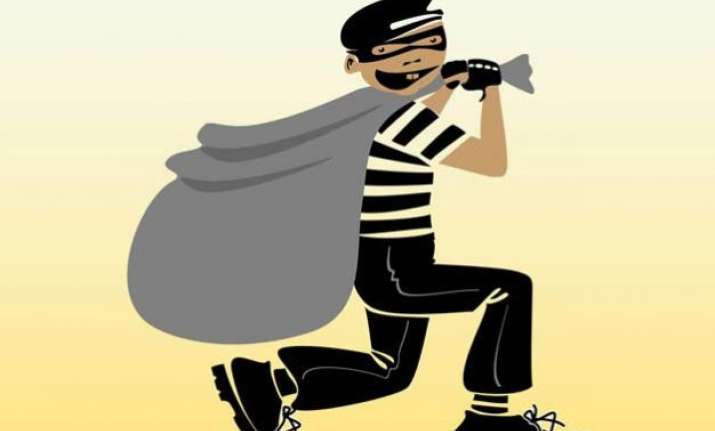 Katihar: How many times have you heard of a case where a millionaire was found indulging in petty theft?  Chances are very scarce. A Millionaire, even if he is a conman, normally uses his assets and resources to execute his plans but this conman millionaire is an aberration from the usual norm.
 
Arjun Yadav was initially assumed to be a petty thief when he was caught red-handed stealing Rs. 1 lakh from a motorbike's dickey, but it was only after investigations, his real identity was revealed, Yadav is a millionaire owning six shops and a sub-dealer of a motor bike company.
According to police, Yadav is an active member of a robbery gang which operates in the state under the name of ''Korha''-after the place of its origin. The group has amassed huge physical assets by way of loot and robbery.
Interestingly, nobody in Yadav's neighbourhood in Gerabari village under Korha block, some 30 kms away from Katihar, ever knew that he was a thief.
"Katihar Town police is  stunned that Arjun Yadav, the kingpin and a mastermind of a gang of thieves who specialised in stealing from vehicles, even owned a showroom for TVS morbikes, superintendent of police," Katihar SP, Kshatranil Singh told reporters on Saturday.
"Police has started investigating the case to unearth assets and involve the income-tax department for further probe," the SP added.
"He trained thieves to strip luxury cars and motorbikes and steal valuables. The members of the gang would throw a few Rs 10 currency notes near the vehicles to divert attention of drivers or vehicle owners. As they picked the small change, gang mebers would make away with cash and valuables," Singh said.