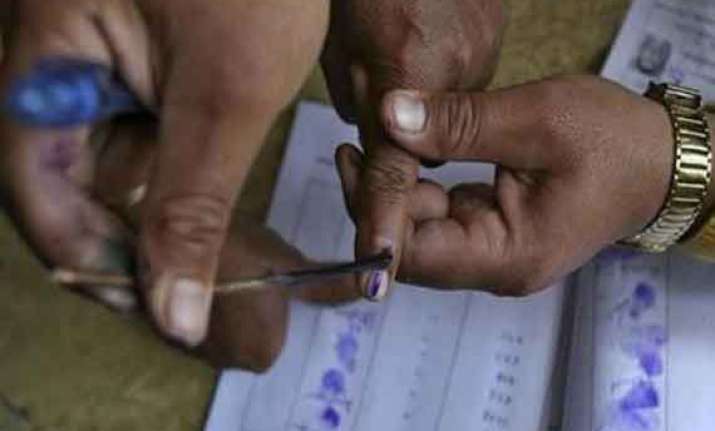 Imphal:
Over 80 per cent votes were cast in Inner Manipur Parliamentary constituency today, election office sources said.
Polling began in 1256 polling stations in the constituency at 7 am and ended at 4 pm.
Areas in the four valley districts of the state –Imphal East, Imphal West, Thoubal and Bishenpur went to the polls today amidst tight security as more than 11,713 security personnel, comprising para military and state police personnel were deployed to conduct smooth polling.
No ballots were cast at Leimaram in Bishenpur district as voters kept away from the polling booths demanding transfer of an officer-in-charge of police of that area, the sources said.