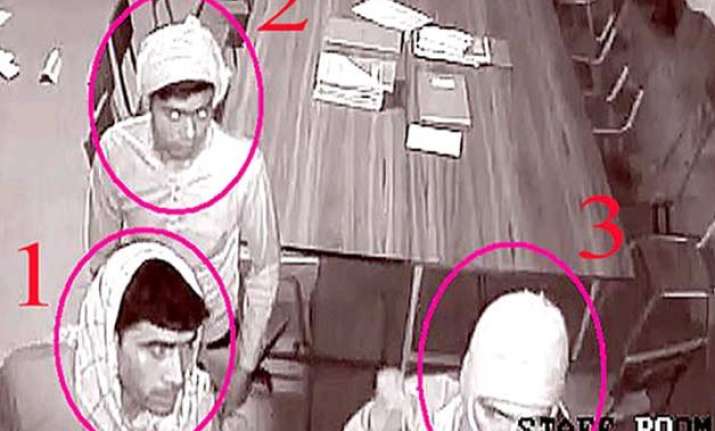 Kolkata: The Central Investigation Department (CID) has arrested one person on Thursday directly involved in the gang-rape of a nun in West Bengal. The arrested, Md. Selim, was found in Mumbai and is now being brought back to Kolkata.
As published in a report by Hindustan Times, Selim was reportedly tracked down by tracing the cellphone details. ADG of CID has confirmed the arrest.
Mamata Banerjee government has already announced the handover of the case to the Central Bureau of Investigation (CBI) however; the formal take over by the central agency is yet to take place.
 The arrest came on 12th day of the incident wherein a 71-year-old nun was gang-raped by half a dozen robbers who also stole 12 lakh rupees from the convent and desecrated the church.
Police had earlier detained around 10 people in the case however; no arrests were made till now.
The state government had been under tremendous pressure to make a breakthrough in the case. 
Four culprits were visible on the footage caught on the campus CCTV.