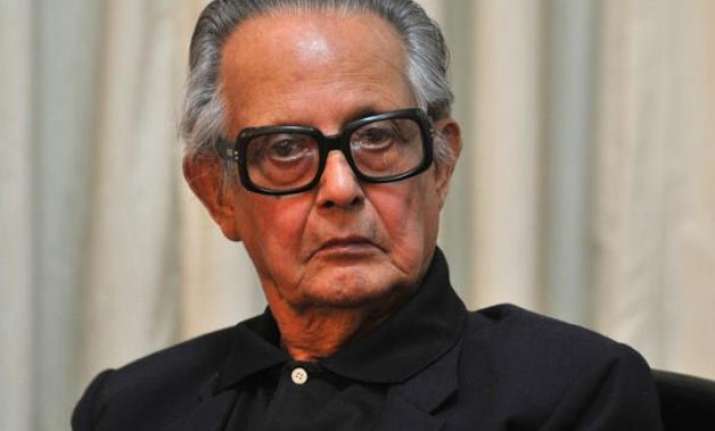 Pune: Eminent cartoonist RK Laxman is in a critical condition in a hospital here, where he was admitted on Saturday, hospital sources said late on Sunday. Laxman, 94, was admitted to the intensive care unit of Deenanath Mangeshkar Hospital for urinary infection.
He underwent dialysis on Saturday and was recovering, as precautionary measures, doctors have shifted him to the intensive care unit (ICU), said a close family member of Laxman.
Doctors said that Laxman has been put on a ventilator support after a multi-organ failure.
"Laxman is critically ill, but stable. He was admitted for urinary infection along with a with multi-organ failure. We have put him on a ventilator," hospital sources said.
"Laxman has had various health issues. In the past, he was suffering from renal inefficiency and lung infection," hospital sources said. In 2010, Laxman had suffered strokes.
Through his iconic character of the common man, Laxman has held a mirror to the society by creating satire targeting politicians for more than five decades.
However, of late he has stopped sketching political cartoons.