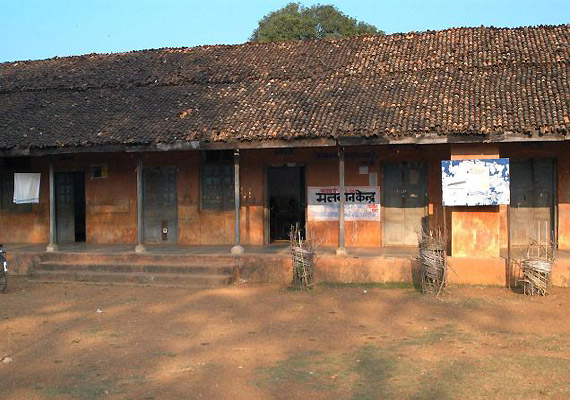 Raipur: With Assembly elections nearing in Chhattisgarh, police have received inputs of Naxals planting Improvised Explosive Devices (IEDs) near polling booths in the Maoist-hotbed of Bastar division in a bid to disrupt the electoral process.
Security forces are regularly conducting operations to detect landmines in southern Chhattigsarh following inputs that the rebels have planted IEDs in polling booths premises located in hyper-sensitive parts of Narayanpur and Kondagaon districts, police sources said.
The inputs have also tipped off police about the Reds planting IEDs on routes connecting the polling centres, to cause maximum damage to polling parties and security forces who will be deployed for conducting elections.  
As many as 18 Naxal-affected constituencies of eight districts of south Chhattisgarh will go to polls next month.