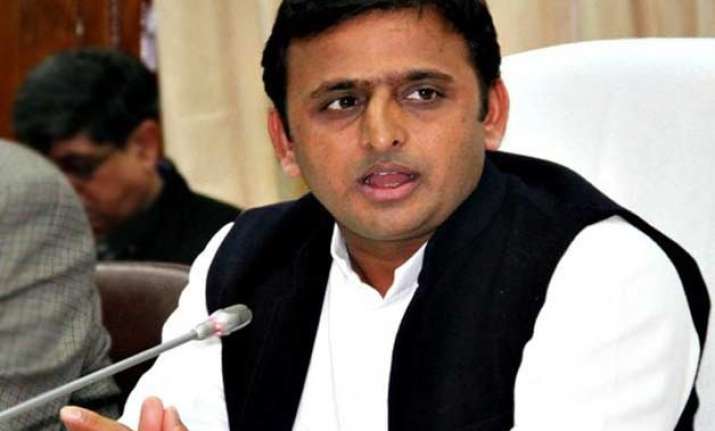 Lucknow: Akhilesh Yadav led SP government has declared men having more than one wife will not be eligible for the post of assistant Urdu teachers in UP government schools, sparking howls of protests from Muslims in the state.
The state government has decided to recruit 3,500 Urdu teachers before the beginning of the new session.
"All those who have more than one wife, both living, will be considered non-eligible for the post of assistant Urdu teachers in schools under the basic education department of Uttar Pradesh" the government notification states.
Interestingly, female candidates who are married to a man having two wives, both living, will also be considered non-eligible.
Slamming state government's latest caveat, Muslim Personal Law Board has said that these riders are a violation of the rights of Muslims.
While government officials say it is to prevent confusion over who would be paid the widow or widower's pension.
"Government orders apply equally to all staff, whether they are teachers of Urdu or another subject. The reason for this is to avoid confusion in the distribution of pension," additional director Grijesh Chaudhary of basic education department told Times of India.
A Muslim Personal Law Board member said, "The government cannot impose such conditions when it comes to recruitment of staff. There is a provision for four marriages in Islam, even though just about one percent of Muslim men have two wives.
He said that if the man leaves behind two wives, the government can divide the pension between the two.