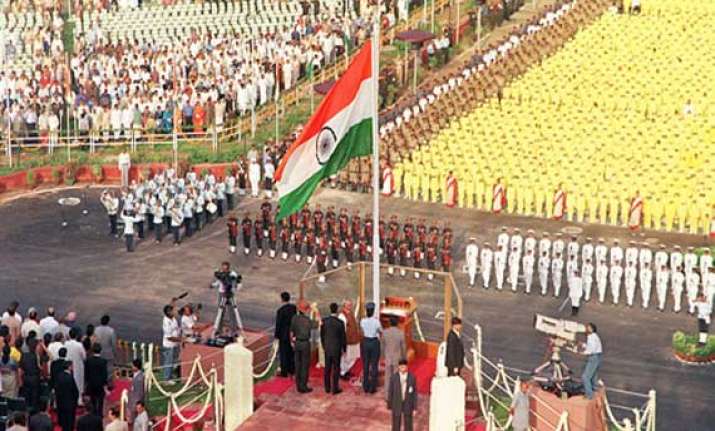 Imphal: Manipur government has asked all state secretariat staffers to attend the Independence Day function in the city tomorrow after insurgent groups in the state gave a call for the celebrations to be boycotted.
Government employees have been asked to stay back at their offices tonight as public transport services and road networks are likely to be hit due to the boycott call issued by all major insurgent outfits in the state, official sources said.
The official Independence Day function in the state capital is to be held at the Ist Manipur Rifles' battalion grounds, which is adjacent to the secretariat.
Police and paramilitary forces have already been deployed in the city while combing operations were launched in areas close to the state capital to detect movement of insurgents, sources said.
Sniffer dogs are being used to detect any likely explosives which may have been planted along the Imphal river bank, close to the venue of tomorrow's function.
Checking by patrolling parties is being carried out in several parts of Imphal and surrounding areas, sources said, adding that all police and security stations in the state have been put on alert.