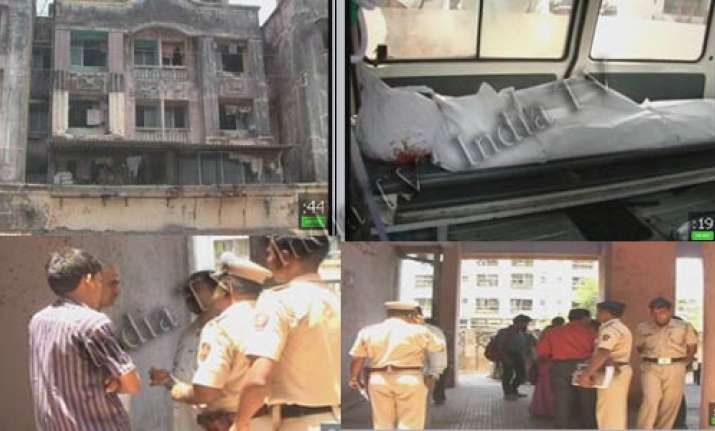 Navi Mumbai, Apr 25: Praveen Chauhan, an employee of Brihan Mumbai Maha Nagarpalika (BMC), has been arrested by police in Kalamboli area, on charge of stabbing his wife  to death.
The man, in a fit of rage, stabbed her 27 times, J.D. Tambey, investigation officer said.
 
After murdering his wife, Chauhan went to the police station and surrendered.
 
Praveen used to suspect his wife Renu of infidelity. They had two daughters, who are presently with their grandparents.
 
Tambey said, Praveen, in a fit of rage, went on stabbing, till his wife breathed her last.