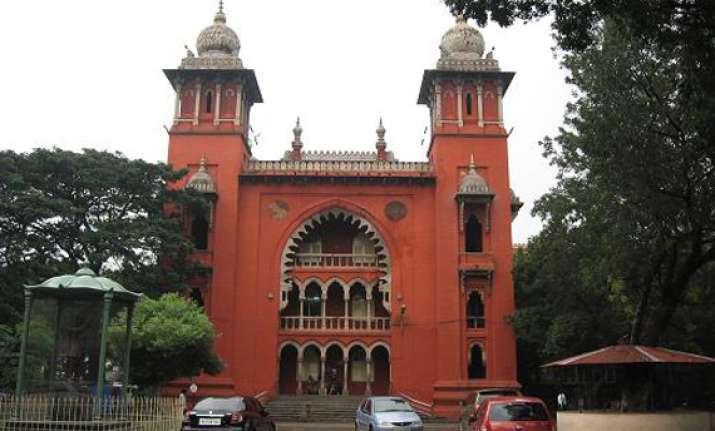 Chennai: Voicing concern over the 'disturbing trend' among public servants that they would obey court orders only after contempt proceedings are initiated, Madras High Court has held that such compliance would not automatically absolve concerned officials from the contempt charges.
The observation was made by a bench comprising Acting Chief Justice Sathish K Agnihotri and Justice K K Sasidharan while closing a contempt petition against then Home Secretary Rajagopalan, Tamil Nadu Uniform Services Recruitment Board Chairman Vibhakar Sharma and DGP Ramanujam.  
'Once a bureaucrat  commits contempt of Court by violating Court orders and receives Contempt of Court notice, even if he complies with the order it would not automatically absolve him from contempt charges,' the bench said.  
It further observed that contempt petitions disclose a disturbing trend among the public servants that they will obey the court orders only after the contempt proceedings are initiated against them and a notice issued for their personal appearance.
Petitioner Uma was provisionally selected for the post of Sub-Inspector of Police but later denied appointment on the ground that the inquiries revealed that 'her conduct was not satisfactory'.
Upon her challenging the order in court, a single judge and then a division bench had directed the DGP to appoint her as an SI before December 31, 2012.