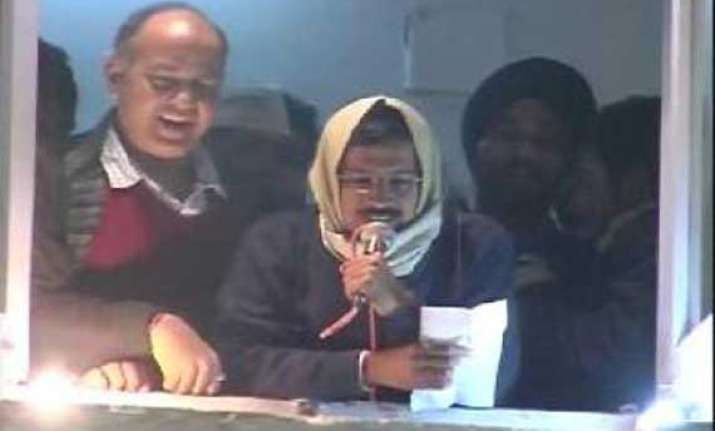 New Delhi: New Delhi: An embarrassed Arvind Kejriwal tonight resigned as Chief Minister of Delhi after suffering a defeat in the assembly on the Jan Lokpal Bill, brining to an end a tumultuous run of 49-days in power on top of an anti-graft civil society movement.
He has sent his resignation to Lt Governor Najeeb Jung shortly after a meeting of the Cabinet.
Bringing to an end a 49-day roller coaster ride in power, during which he received bouquets and brickbats in equqal measure, the Chief Minister and his cabinet met for one last time when it decided to resign and make the recommendation to Lt Governor Najeeb Jung whose advice against the anti-graft Bill he had defied in the assembly.
The two shared a good equation all along but today he attacked Jung, saying he acts like a viceroy of the central government which thinks it is still a British Government.