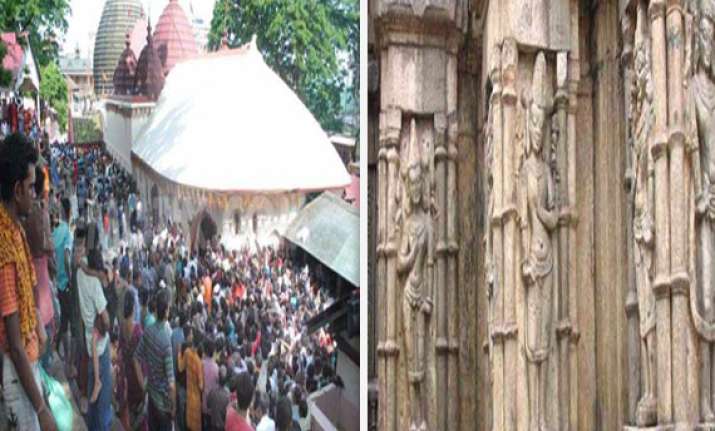 New Delhi: The Kamakhya Temple is a Hindu temple dedicated to the mother Goddess Kamakhya, one of the oldest shakti peeths.
This temple is bestowed with its own set of myths and mysteries. The aesthetic significance of this temple cannot be ascertained only by its factual history; rather one needs to know the associated legends and folklores also to understand the same.  
The temple which has been a subject of many tales is situated atop the picturesque Nilachal Hills on the southern bank of the Brahmaputra river.