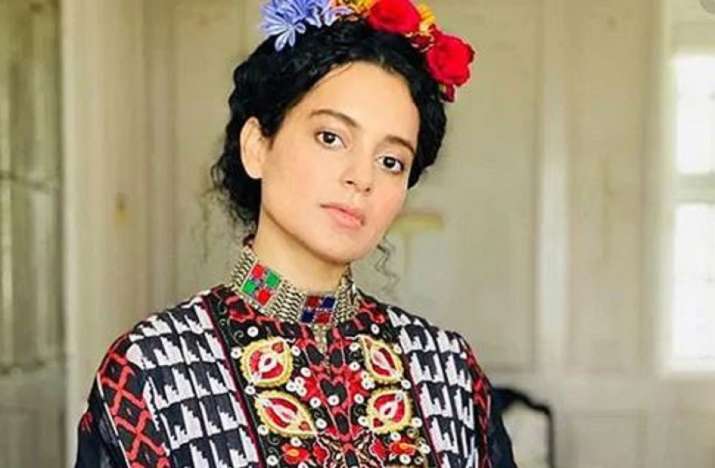 The Bombay High Court on Wednesday stayed the demolition process initiated by the BMC for illegal construction at actor Kangana Ranaut's bungalow and sought to know why did the city civic body enter the property when the owner was not present. Justice SJ Kathawalla was hearing a petition filed by Ranaut challenging the notice issued by the BMC for illegal construction at her bungalow. The petition also sought a stay on the demolition process.
The court sought to know from BMC how it entered the premises and directed it to file an affidavit in response to the plea. The court has posted the matter for hearing on Thursday.
The Shiv Sena-controlled Brihanmumbai Municipal Corporation (BMC) on Wednesday demolished "illegal alterations" at the Bandra bungalow of Bollywood actress Kangana Ranaut. The actor meanwhile has alleged that the Maharashtra government is targeting her because of her fight with the Shiv Sena. 
"No work being carried out by Kangana Ranaut in her premises as falsely understood by you, so the notice issued by you as "Stop Work Notice" is absolutely bad-in-law & appears to have been issued only to intimidate her by misusing your dominant position," a statement by Kangana's lawyer read.
Meanwhile, several leaders have termed the BMC act of demolishing Kangana's Bandra office as a 'vendetta'. 
Subramanian Swamy - "Tell Kangana to keep the faith. We are with her in this struggle,"
Sonam Mahajan - "Did BMC magically figure out Kangana Ranaut's alleged illegal construction overnight or it always knew about it but waited for the right time? In either case, BMC has a lot to answer."
Ashish Shelar - "Did BMC bulldoze house of Tiger Memon who got Mumbai blasts executed."
Trouble has mounted for Kangana as the Maharashtra government on Tuesday said the police will probe allegations that she took drugs, while alterations made at her bungalow came under the civic body's scanner.
Earlier on Tuesday, the BMC had filed a 'caveat' in a local court, saying it should be heard first if Ranaut challenges a stop-work notice issued to her.