Follow us on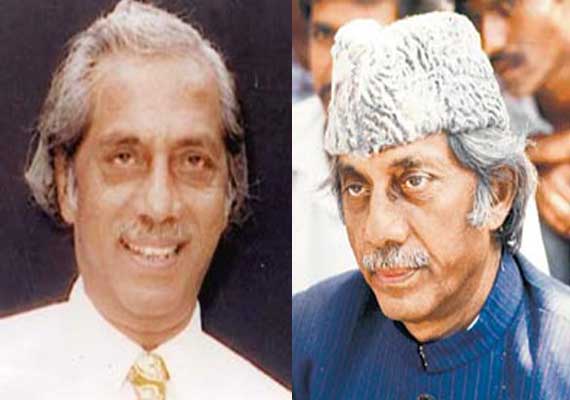 New Delhi: Mastan Haider Mirza, popularly known as Haji Mastan, Bawa or Sultan Mirza was born on March 1, 1926 in Panaikulam village near Cuddalore, Tamil Nadu.
He was an underworld don and smuggler based in Mumbai in the 1970s and 1980s.
Mastan's father  Haider Mirza, was a hard-working but poor farmer and migrated to Mumbai with Mastan in 1934 after failing to make ends meet in his village.
They ran a small cycle-repair shop near Crawford Market that barely fed the family. But Mastan soon realized that even after all the hard work, he could only make a meager Rs 5 a day.
As he would walk home to his basti he would stare at the cars of Mumbai's rich and famous, their Malabar Hill bungalows, and resolved to be rich and famous himself one day.
He would even see the grand theatres, such as Alfred and Novelty, on South Mumbai's Grant Road.
The year 1956 was a major turning point in Mastan's life when he came in contact with Sukur Narayan Bakhia, the two became partners in smuggling and divided territories among themselves.
Mastan handled the Mumbai port and Bakhia handled the Daman port.  The smuggled items would come to Daman port from the Persian Gulf and to Mumbai from Aden.
He also took care of Bakhia's consignments.
Haji Mastan's rise was phenomenal but he was imprisoned during the Indian Emergency (1975 - 77).
Surprisingly when he was released after 18 months from jail he emerged as a hero and was a reformed man.He learned Hindi in prison, and began doing social work in his community.  Mastan Mirza began to introduce himself as Haji Mastan. Using the prefix of "Haji" refers to those devout Muslims who have been to Hajj in Mecca.