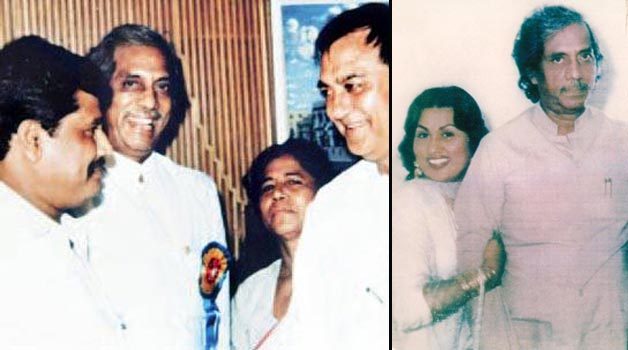 He made millions through smuggling gold, silver and electronic goods.
He also had close links with a well known Dalit leader with criminal records, C. Pasupathy Pandiyan from Thoothukudi for his underworld sea contacts in southern Tamil Nadu.
Haji Mastan helped many leaders escape to Tamil Nadu through C. Pasupathy Pandiyan during the Indian Emergency (1975–77).
Haji Mastan never indulged in smuggling again after all the cases against him were disposed off.
He floated his political party and devoted time to holding periodic meetings with the poor and the needy in the minority community-dominated localities of south Mumbai and held public rallies at Mastan Talao near Nagpada police station. 
He also joined hands with anti-drug abuse activists like Dr Yusuf Merchant and implored the youth to stay away from killer drugs.
He courted a few Bollywood starlets and even tied the knot with a starlet called Sona. He financed a few films for her.   He gifted her a bungalow situated near actor Dev Anand's house at Juhu.
When don Vardabhai (Varadarajan Mudaliar) died in Madras, Mastan chartered an Indian Airlines plane and brought his friend's body to Mumbai for last rites as per Vardabhai's wishes.
Haji Mastan alias Mastan Mirza died in 1994 after a cardiac arrest.
In 2010 movie named Once Upon a Time in Mumbaai was released which was inspired by his life. The character of Sultan Mirza was played by Ajay Devgn. In the movie Deewar, Amitabh Bachchan's role was inspired by him.