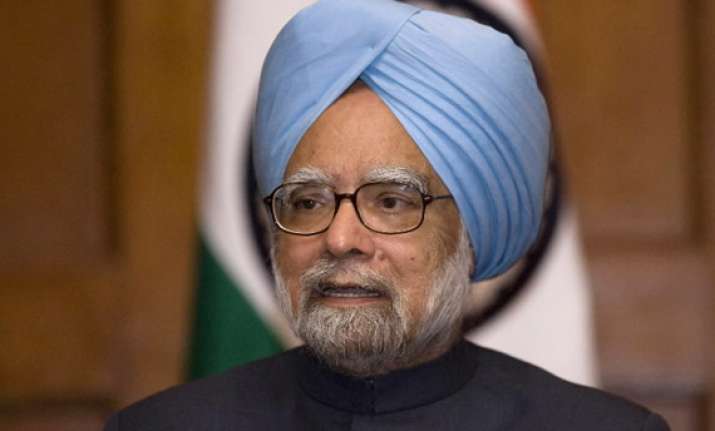 New Delhi, Dec 13: Government is mulling setting up a Rs 1,000 crore Credit Risk Guarantee Fund to encourage banks to give loans to the poor, Prime Minister Manmohan Singh said on Tuesday even as he asserted that policies cannot have one-size- fits-all approach towards both big and small cities.
 
"To encourage banks to lend in significant volumes to the economically weaker sections and low income groups, we are considering the establishment of a Credit Risk Guarantee Fund with a corpus of Rs 1,000 crore in the current year," Singh said in his speech at the national conference on JNNURM.
 
He maintained that the experience of Jawaharlal Nehru National Urban Renewal Mission (JNNURM) has been "mixed" since it was launched in December 2005.
 
"But we are encouraged by the good work that has been done and also the lessons learnt. Perhaps, the most important achievement of JNNURM is that there is much greater awareness today of the need to plan for urban habitats consistent with aspirations of modern India," Singh said.
 
The government had appointed two committees- headed by Arun Maira and Isher Ahluwalia- and is likely to implement some of the recommendations made by them to improve JNNURM.
 
Referring to Ahluwalia's recommendations, Singh said, "Some of these include introducing a local bodies finance list in the Constitution, empowering the bodies with exclusive taxes and unlocking land value by putting in place a transparent and accountable mechanism of public land..."
 
He cautioned against having an all encompassing policy. "Our policies cannot have a one-size-fits-all approach towards both big and small cities," Singh said.