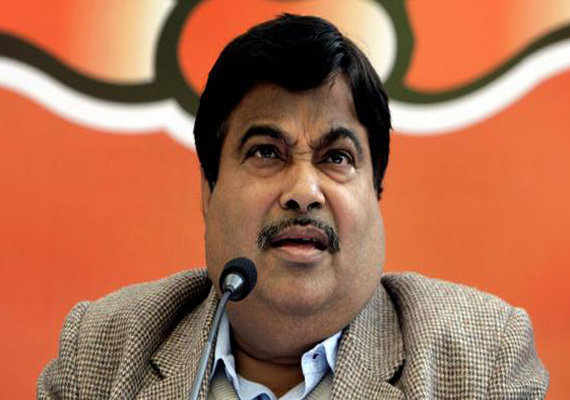 Shimla, Feb 10 : The brewing crisis in Himachal Pradesh's ruling BJP following resignation of some top party leaders remained unresolved as the high-level meeting between Chief Minister P.K.Dhumal and BJP Vice President Shanta kumar, convened by President Nitin Gadkari failed to narrow the differences.

Shanta kumar reportedly told Gadkari to keep him out of Himachal affairs and made it clear that he had no role to play at this "late" stage.

The veteran leader, who had deferred his visit to Bangkok for attending the meeting which lasted till past midnight, left for Bangkok today.

With Shanta Kumar adopting a tough posture, the party high command has decided to send the party general secretary J.P.Nadda and co-incharge for Himachal Pradesh Shyam Jaju to visit the state on February 12, 13 and 14 and talk to leaders. 
The purpose of sending the two senior leaders to the state is to discuss the party affairs in view of assembly elections due this year and also a damage-control exercise to check further exodus of leaders from the party.

The Chief Minister, when asked to comment on yesterday's meeting said it was an internal matter of the party and Nadda and Jaju would come to Shimla to discuss various issues with
all concerned.