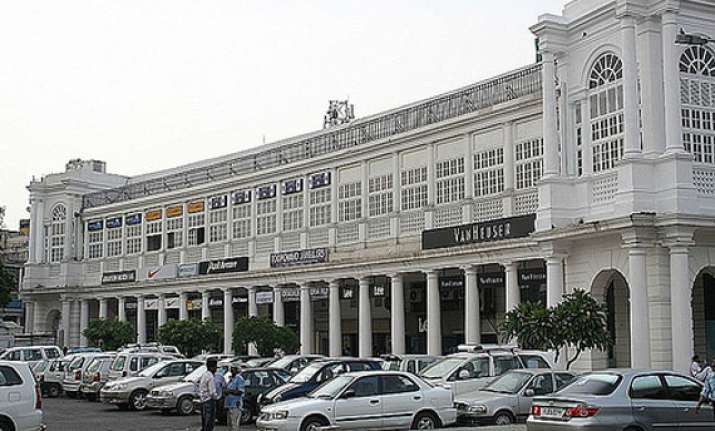 New Delhi, Feb 21: Connaught Place, located in the heart of the national capital, ranks 4th in the list of most expensive office locations in the world, according to latest report from property consultant Cushman and Wakefield.
In 2011 ranking, Connaught Place was at fifth position. "New Delhi's Connaught Place has emerged as world's 4th most expensive office location gaining one position over last year," Cushman and Wakefield said in a statement.
Connuaght place has an occupancy cost of USD 162 per sq ft annually, according to C&W's annual survey that has ranked locations across 63 countries to compare the most expensive office destination across the world.