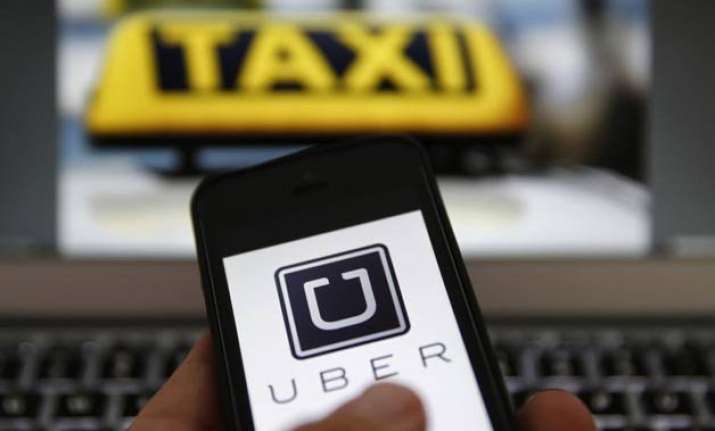 New Delhi: The Delhi transport department has initiated consultations with the central government to block the internet address of taxi hailing app Uber  if the San Francisco-based startup does not obtain a radio taxi license in the national capital.
If Uber's IP is blocked, the company's website and mobile phone application will no longer be accessible in India, effectively shutting down operations in a country which the startup estimates is its largest market outside the United States. Uber has operations across 10 cities in India with over 10,000 cabs registered on its platform.
As quoted by The Indian Express, a senior official in the Delhi transport department said, "We have initiated a process with the central government to block (Uber's) IP address in India if the company doesn't abide by law". READ MORE
"We are waiting to see if they comply and apply for a license before issuing a written request (to block the IP address),' said a second official who confirmed that the transport department had already begun discussions with the department of IT. Zubeda Begum, the standing counsel for the Delhi government is likely to submit an affidavit on Wednesday in the Delhi High Court on the method to be adopted to block the IP address.
The court, which is hearing the case of the alleged rape, had raised the issue of banning IP addresses of taxi app companies after the state government complained that the companies continued to ply in the national despite the ban.
"It is the central government which will have to block the website. The Delhi government just has to make a request," Begum told ET. A spokeswoman for Uber said the company will continue to work with the authorities and is "evaluating the perceived deficiencies in the time period provided to us by the government."
This is not the first time that the website of a foreign company will be banned in India. Last December, about 32 websites including SourceForge, Archive, Vimeo, Dailymotion were banned on grounds of national security.