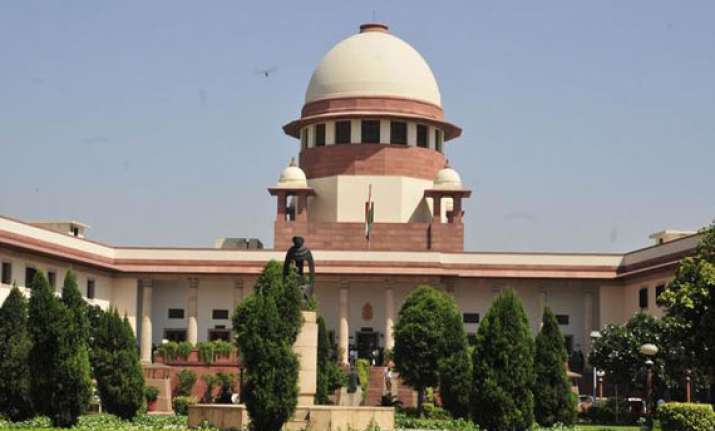 New Delhi: An apology should not be a "paper apology" and the "expression of sorrow" should come from the heart of the contemnor and not from his pen, the Supreme Court has said.
The observation came in a judgement of the apex court while dismissing the appeal of Meerut-based advocate Bal Kishan Giri, who was sentenced to a month-long jail term, besides a fine of Rs 20,000, for suspecting the integrity of three judges of the Allahabad High Court.
"So an apology should not be 'paper apology' and expression of sorrow should come from the heart and not from the pen; for it is one thing to 'say' sorry, it is another to 'feel' sorry," the bench comprising justices B S Chauhan and A K Sikri said.
"The allegations made by the appellant against the three judges of the High Court are too serious, scandalous and, admittedly, sufficient to undermine the majesty of law and dignity of court and that is too without any basis.