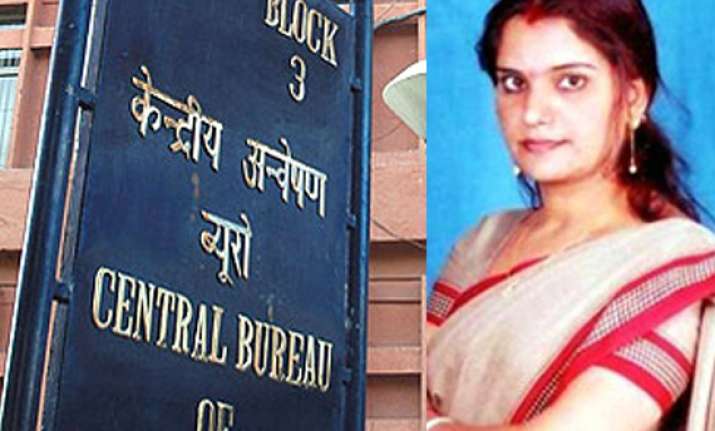 Jodhpur, July 2 :
Bhanwari Devi abduction and murder case accused Kailash Jakhar, who had escaped from the High Court premises here after armed assailants opened fire to help him flee, was today arrested.
On a tip off, police arrested Jakhar from a small hamlet surrounded by sand dunes near Sujangarh in Churu district at about 3 AM, Jodhpur Police Commissioner Bhupendra Kumar Dak said.
"He is currently under the custody of Jodhpur Police and will be produced in court," he said.
The Jodhpur Police had launched a massive operation to trace Jakhar in Johdpur, Barmer and Bikaner districts and had also sent police teams to states like Gujarat, Karnataka and Orissa.
They had also announced a cash reward of Rs.50,000 for any information leading to arrest of Jakhar besides announcing cash rewards of Rs. 1000 each on those who had helped him escape from the court.
Jakhar had escaped from the court premises on June 14 when his accomplices opened fire to create panic.
Fourteen persons have been arrested for helping Jakhar flee from police custody.