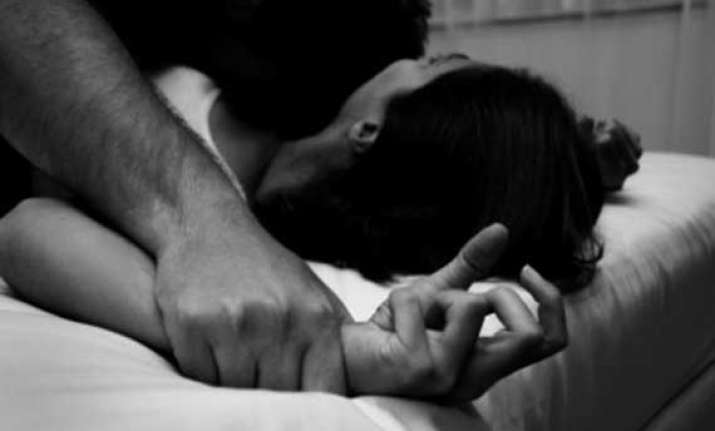 New Delhi: Andhra Pradesh women's commission has directed police to submit a detailed report on the rapes committed by the "snake gang" in Hyderabad.The gang is allegedly involved in gang rape of women by threatening them with snakes in Pahadishareef police station limits of Cyberabad police commissionerate on the outskirts of Hyderabad.
The gang was busted last Friday with the arrest of prime accused in the gang rape of a 18-year-old girl.
Police arrested 26-year-old gym instructor Faisal Dayyani and his friend Salam Hamdi for the gang-rape of an 18-year-old girl at a farm house on July 31.
Four accused had been arrested Aug 7, while three others surrendered in court on Aug 11. The accused barged into a farm house and raped the girl in the presence of her fiance by threatening them with a snake and weapons.
The accused allegedly recorded the visuals on their mobile phones and threatened to make the visuals public if they open their mouth. The gang is also said to have committed similar crimes by threatening the victims with snakes.
Taking cognizance of media reports, the commission asked Cyberabad police commissioner to submit a report on the crimes committed by the gang.
Meanwhile, police filed a petition in a city court, seeking custody of the main accused for a week. Police said they want to interrogate the two accused with regard to some other crimes in the area.