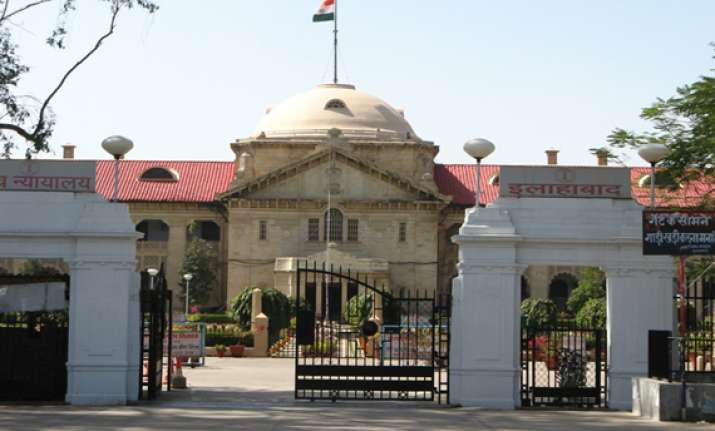 Lucknow: The Allahabad High Court (HC) Monday put a ban on the immersion of idols of Gods and Goddesses in Ganga and Yamuna rivers in Uttar Pradesh.
The court also dismissed the plea of the state government that the idols would be immersed and then fished out.
The HC bench of Justice Ashok Bhushan and Justice Arun Tandon asked the state government to ensure a blanket ban on immersion of idols. The court gave these directives while hearing a petition on Ganga pollution.
During the hearing, the counsel of the petitioner Sudhanshu Srivastava informed the court that the district administration, despite several reminders, had failed to make adequate alternative arrangements for the immersion of idols in Ganga.
The counsel of the state government while admitting this requested the bench to allow the immersion of idols this season and that they would be taken out immediately.
The court, however, refused to yield and asked the state government to also ensure that within a year, the rivers of the state are free from any immersion activity.
The court had earlier asked the UP State Pollution Control Board to monitor the water quality before and after the immersion of idols.
The report submitted before the court had revealed that the water quality had suffered immensely after the immersion of idols.
Rivers in the state are used for thrice for immersion - first at the end of the Ganpati festival and then twice after Navratra's.