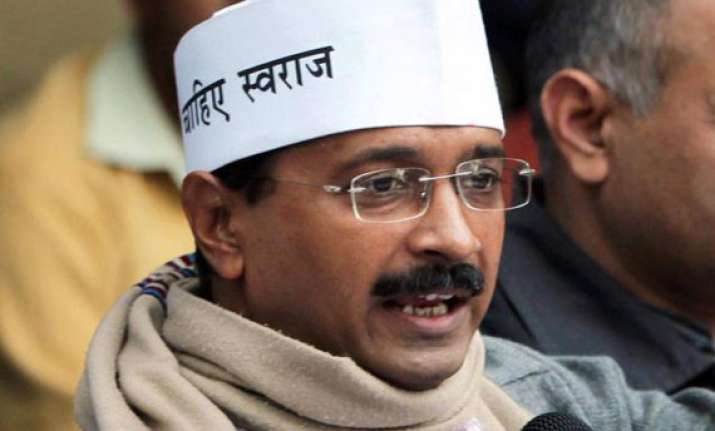 New Delhi: The Delhi government today ordered an audit into finances of Delhi Integrated Multi-Modal Transit System (DIMTS), which operates infrastructure projects including the controversial Bus Rapid Transit (BRT) corridor in the city.
"The government in its endeavour for transparent functioning has decided to seek an audit by the comptroller and auditor general (CAG).
"The Delhi cabinet gave its approval in a meeting today," a government spokesperson said, adding that the audit will be done from the time of DIMTS' inception in 2006.
This is the second such CAG audit ordered by the Arvind Kejriwal led Delhi government. Earlier, Kejriwal had ordered CAG audit of three private power distributors in the city.
Sources said the audit order has been given after a delegation of transporters had approached Kejriwal asking him to investigate the work done by DIMTS.
The delegation of transporters had met the Chief Minister earlier this month and was of the view that the new government should take a re-look at the projects awarded to DIMTS.
One of the transporter companies had alleged that DIMTS was not doing projects on their own, but "sub-letting" it to the contractors, giving work "without any proper price quotation".
Reacting to the allegations, a DIMTS spokesperson had told PTI, "Certain functions of some our projects have been outsourced like any other organisation or the government. We do it after all the due diligence and at the same time we are supervising all the aspects of the projects."