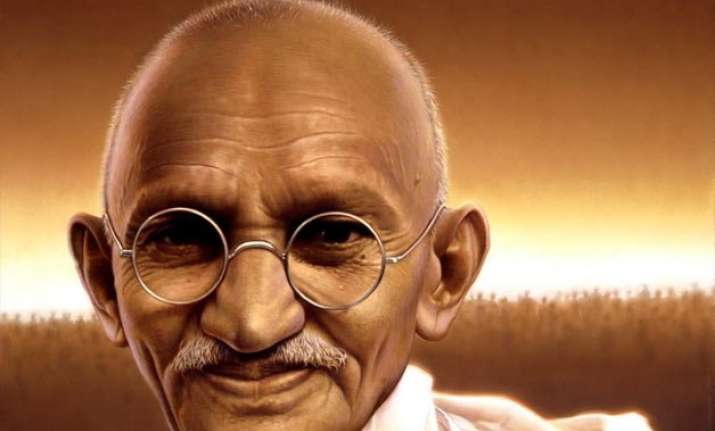 Today is Mahatma Gandhi's 68th death anniversary. On this day January 30, 1948 sixty-eight years ago he was assassinated at the Birla House (now Gandhi Smriti) in New Delhi . 
Mahatma Gandhi was a karma yogi of the modern age. His life was an open book. He himself documented his journey in an autobiography titled 'My experiments with Truth'
His writings, his speeches and conversations are all useful in gaining an insight into the man. 
After the assassination of Gandhi many people felt that Gandhi would be forgotten soon and his ideologies would fade away.
But Mahatma Gandhi still lives both in the hearts and minds of not only Indians but also across the people globally.
There is not even a single country in the whole world where the name ''Mahatma Gandhi' is not known. He dedicated his whole life to the service of India and humanity.
Not only Indians but also the Britishers, against whom Mahatma fought for India's freedom also, respected him for his leadership skills and humanitarian ideas.
So here is the list of world's greatest leaders and thinkers who were motivated by Mahatma Gandhi.
1. Barack Obama (US President)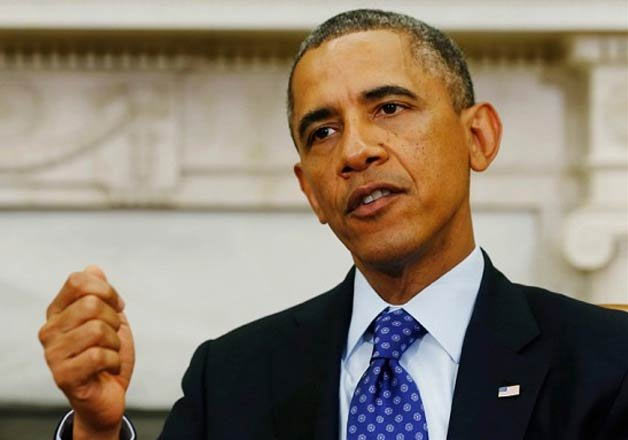 I am president because of Mahatma Gandhi: Obama
An incident showing how much Obama was influenced was Mahatma Gandhi goes like this.  In 2009, when Barack Obama visited Wakefield High School in the US, a ninth class student asked the would-be President:
 "If you could have dinner with anyone, dead or alive, who would it be?" Obama chuckled and answered: "Well, dead or alive, that's a pretty big list. You know, I think that it might be Gandhi, who is a real hero of mine."
Barack Obama sees Mahatma Gandhi as an inspiration and has a portrait of the apostle of peace in his office.
2) Aung San Suu Kyi (President of the National League for Democracy in Myanmar)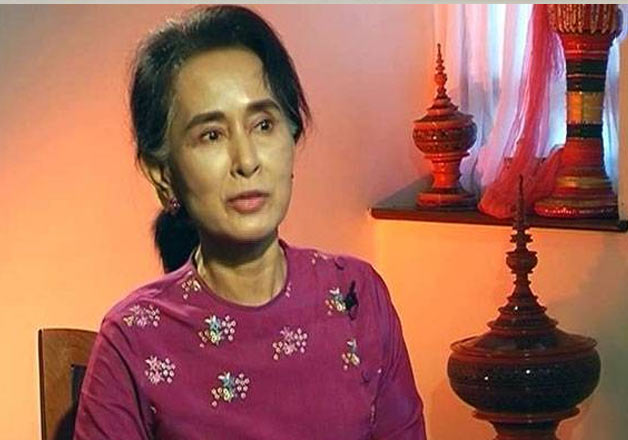 Nobel Peace Prize winner and prominent Burmese freedom fighter Aung San Suu Kyi, while addressing students at Columbia University in New York in 2012, said Gandhi had been one of the major influences in her life.
She told the students how Mahatma Gandhi influence her life and  urged the students to read his works.
3) Nelson Mandela (President of South Africa from 1994 to 1999)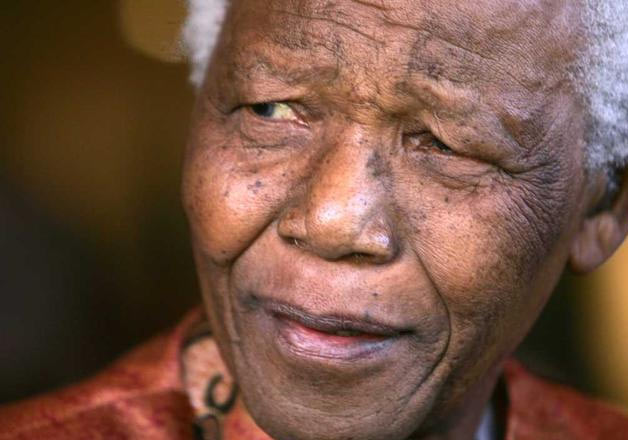 Nelson Mandela was a South African anti-apartheid revolutionary, politician, and philanthropist.
A great leader of the South African people and another giant of the 20th century anti-colonial struggle often mentioned Mahatma Gandhi as one of his greatest teachers: 
He once quoted "Gandhi's ideas have played a vital role in South Africa's transformation and with the help of Gandhi's teaching, apartheid has been overcome."
4) Martin Luther King Jr. (civil rights leader)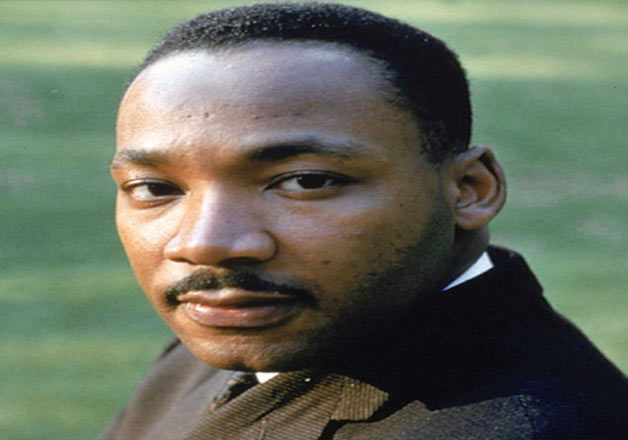 Martin Luther King Jr. was only 39 when he killed, but in his short life he had gained the rare distinction of making his dream a reality.
He once said "Christ gave us the goals and Mahatma Gandhi the tactics." 
He was the beloved civil rights leader in the United States of America, who adopted non-violence as the weapon of choice to help millions of African Americans fight for their rights.
5)  Albert Einstein (Theoretical Physicist)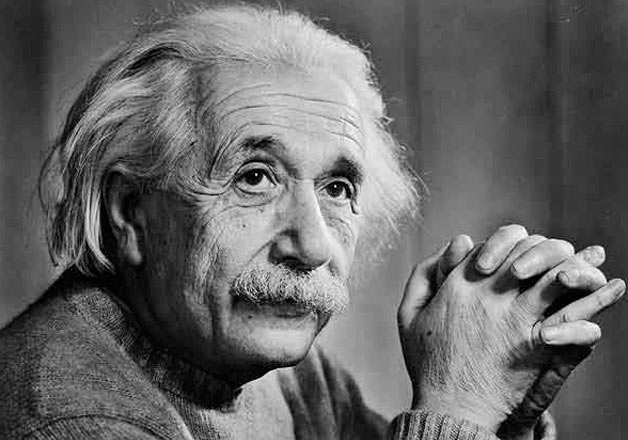 "Future generations would wonder if such a person really walked this earth in flesh and blood" – Einstein
To mention, both Gandhi and Einstein were big admirers of each other and exchanged letters frequently. 
Einstein called Gandhi "a role model for the generations to come" in a letter, writing about him. "I believe that Gandhi's views were the most enlightened of all the political men in our time," he said.
6)  Steve Jobs (Co- Founder Apple )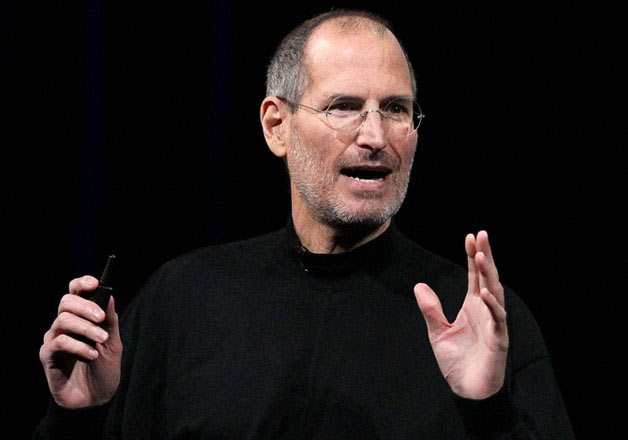 When Steve Jobs started his second innings at Apple in the year 1997, he stood before a giant portrait of Mahatma Gandhi and said these words before a packed audience:
 "Here's to the crazy ones. The rebels. The troublemakers…because the people who are crazy enough to think they can change the world, are the ones who do." 
He was deeply influenced by Mahatma Gandhi's  words.
7)  George Bernard Shaw (Nobel Prize and Oscar-winning Irish playwright, critic and socialist)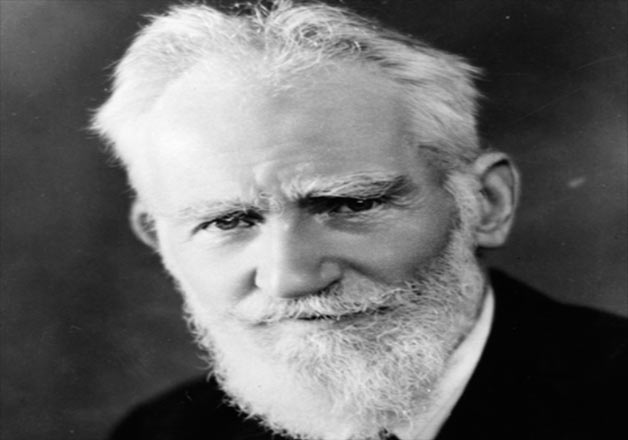 Nobel-prize-winning Irish playwright and passionate socialist, George Bernard Shaw quoted about Mahatma Gandhi :
"Impressions of Gandhi? You might well ask for someone's impression of the Himalayas."