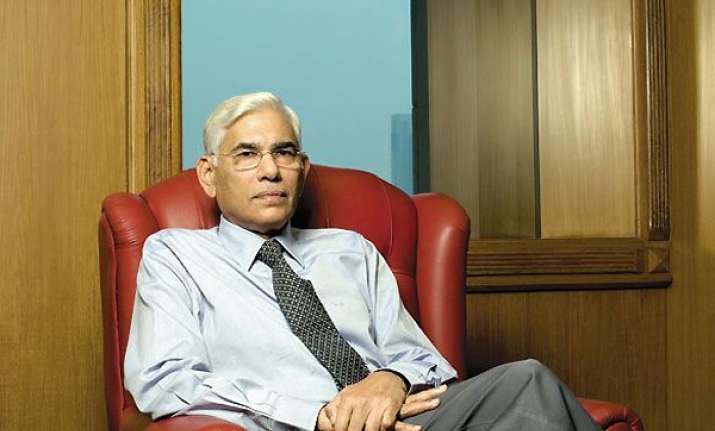 New Delhi, Oct 31: With the figure of Rs 1.76 lakh crore loss in 2G spectrum allocation being disputed, CAG Vinod Rai and other officials of the government auditor will be asked to appear before the JPC looking into the issue.

The Joint Parliamentary Committee, which met today, decided to ask Rai, his deputy Rekha Gupta and other officials of the Comptroller and Auditor General to appear before it to explain how the auditor reached at the Rs 1.76 lakh crore loss figure in 2G radiowaves allocation.

Former Director General of Audit (Post and Telecommunication) R P Singh could also be asked to appear as a witness before the panel.

Singh was the lead auditor in 2G spectrum allocation issue and had reportedly disputed the loss figure of Rs 1.76 lakh crore. Singh had reportedly said the losses were to the tune of Rs 2,645 crore.

Congress member Manish Tewari is learnt to have raised the issue of differences within the CAG on the loss figure in the meeting and demanded calling Rai to explain it. He is understood to have been supported by some non-UPA members as well.

"Since the documents provided by the CAG are voluminous, the members need to study it first...The CAG could be called on November 15," a JPC member said.

The Committee is likely to meet next on November 14 and 15. Its proposed meeting for tomorrow has been postponed due to Chhatt festival following demands made by some members from Bihar.

Rai had recently written to JPC offering to make himself along with his officials "available" whenever their "assistance" is sought.

Rai, along with other officials of CAG, had appeared before the JPC on May 30 to brief the panel on its report on spectrum allocation.

According to CAG, its officials have made "earnest effort" to supply the JPC with all the documents and records sought by it on the issue.